President – N8XQH – Barton Bechtel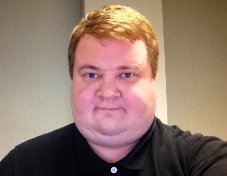 Licensed since 1993, Barton studies CW in his spare time. He achieved his Amateur Extra license in September of 2011. He operates mostly on the 2-Meter Band, but he is looking to get onto the other bands. He currently works for a local utility company out of their Lansing Service Center, and has been living in Lansing since 2012.
---
Vice President – KD8SZZ – Corey Grahn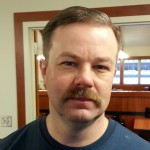 Corey has been a member of MARA since 2012. He upgraded to Amateur Extra in February 2014. He is an avid DX'er on HF phone and the recipient of the ARRL DX Century Club and WAS awards. In his free time he assists in various tower projects of fellow hams.
---
Treasurer – W8MSK – Jerry Wittkoski


Jerry has served as Treasurer since 2004. He also is the elected Field Day Cook by popular demand! Jerry loves CW and has recently traded work for more time with the iambic paddle. Very few can carry on a casual conversation while simultaneously completing a DX contact using CW.
---
Secretary – K8OOK – Mike Eilers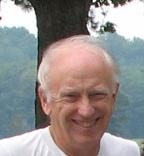 Mike began serving as club secretary in 2010. He is known in the club as Mr.County Hunter and loves working DX to contact unique places and special event stations. Even away from the radio, Mike will introduce himself if he sees an Amateur Radio license plate in a parking lot.
---
Club Trustee – N8GS – Gale Scholten

Gale has been a member of MARA for many years. He has held the offices of Treasurer and President, as well as the duty of Awards Manager.
Despite the busy lives we all lead, Gale has been a solid presence for ARRL Field Day and other gatherings related to the hobby.
The recent aerial videos of MARA's Field Day participation are also courtesy of N8GS.
In early 2014, Gale traded "Over the Road" for more projects around the house, and hopefully some additional "On the Air" time.
Page Last Updated: December 24, 2015 at 9:18 am