In the course of our short life, we meet many different and wonderful people. Some of these people become so very special to our lives, we wouldn't know what to do if they weren't around. Below is a list of folks we have had the honor of knowing during our involvement in our special hobby of Amateur Radio. These people have made all the difference in our lives. and, our world.
They will always have a special place in our heart, as their memories warm us of past events we've had with them.
James Beach – KD8ULU
Gary Springfield – KB8AKV
Bob Wild – WC8O
Larry Ambruz – KB8MZR
Keith Eadie Jr – KC8FQK
Bill Zaidel – N8VWI
Wayne Dowling – K8WMD
Bert Bouma – K5MRO
Jim ED Norton – KA8SHZ
Bud Owen – KG8BK
Peter Van Duivendyk – KA8ZAZ
Harold Allen – KB8MNI
Len Gongalski – N8NEK
Ralph Ortwig – N8PWR
Andy Gusack – W7PG
Terry Francis – WB8ZNO
Bruce Reffeor – WD8KPQ
John Visser – NF8P
Leonard Schaafsma – W8SPX
Serge Lisk – N8NFZ
Abe Abraczinskas – W8HVG
Dennis Gaboury – W8DFG
Harold Wisneski – WD8EMD
Donna Wild – W8DMW
Larry Wahoski – N8AFC
Dalbert Schuelke – KB8MFH
Below is a gallery of available photos.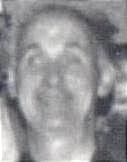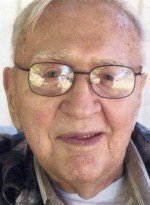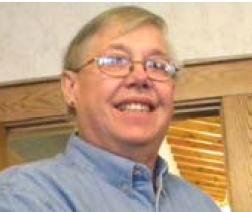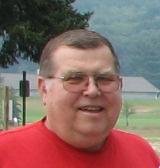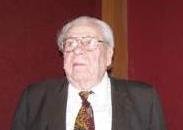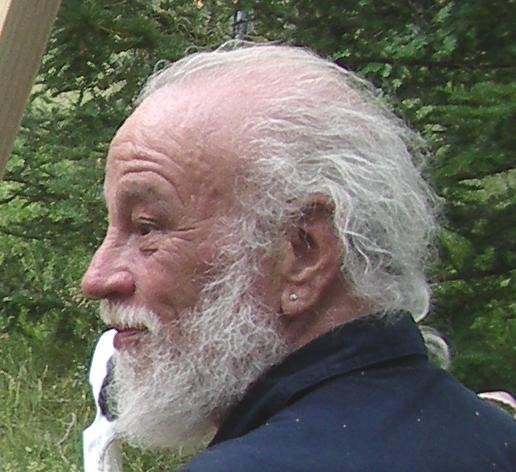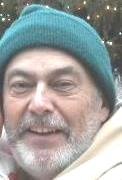 Page Last Updated: June 6, 2017 at 8:40 pm