Twice every year, the members of the Michigan Amateur Radio Alliance hold our public fund raiser. Burger Night is a favorite with Grand Rapids area residents, and it also gives our group a chance to meet new people.
Our next one will be on November 6, 2015. Announcements will also be made on the W8USA Amateur Radio Repeater. (145.230MHz)
Held at the 5th St Hall (NW Corner of 5th and Davis St in Grand Rapids) [link to map]
5pm to 8pm
$6 per meal includes: Burger, Chips, Coleslaw, Coffee, and one Dessert item.
Get an additional burger for $3 more ($9 total for meal with 2 burgers).
Soda pop and adult beverages are available from the 5th St Hall bar, check with bartender for pricing.
Photos from Burger Night April 2014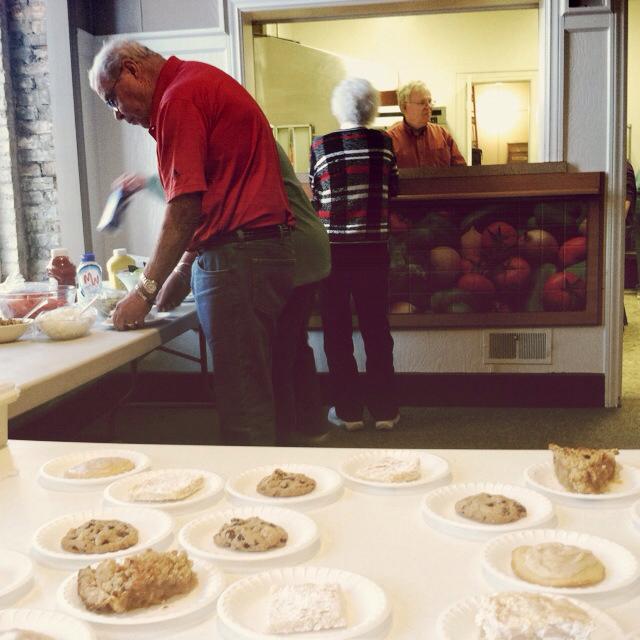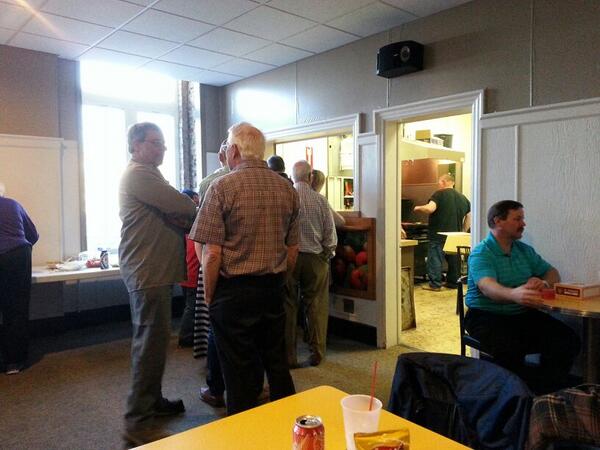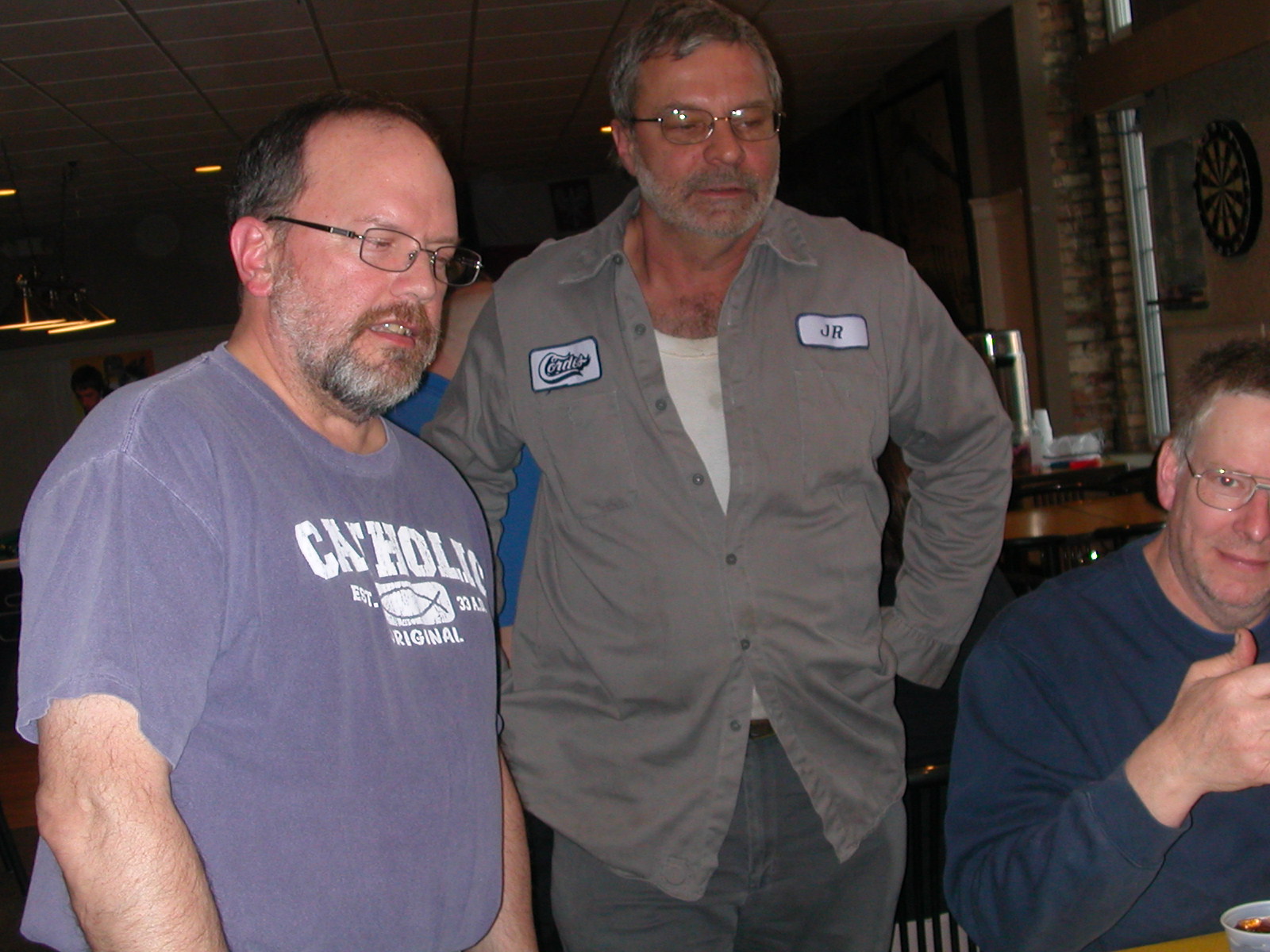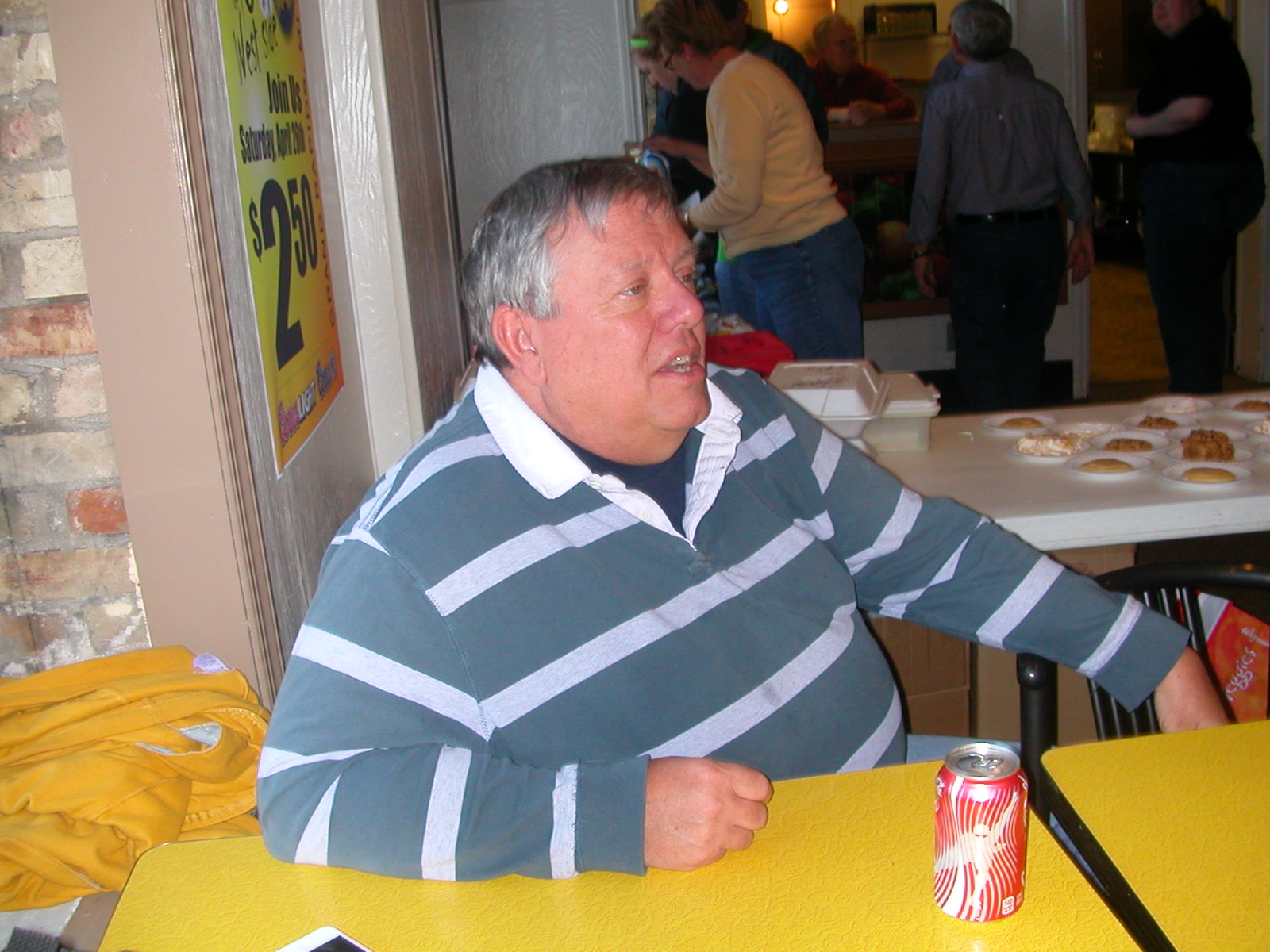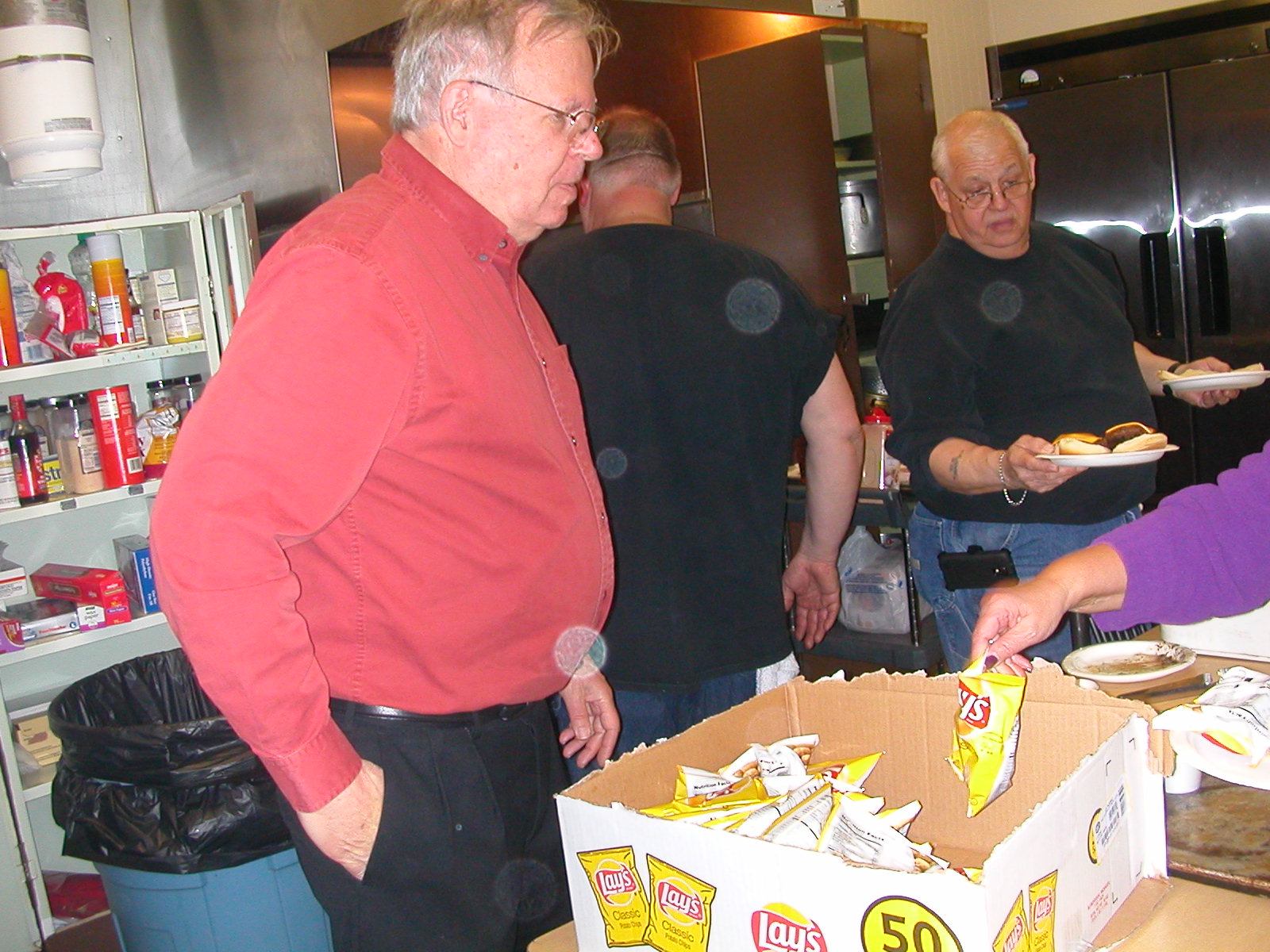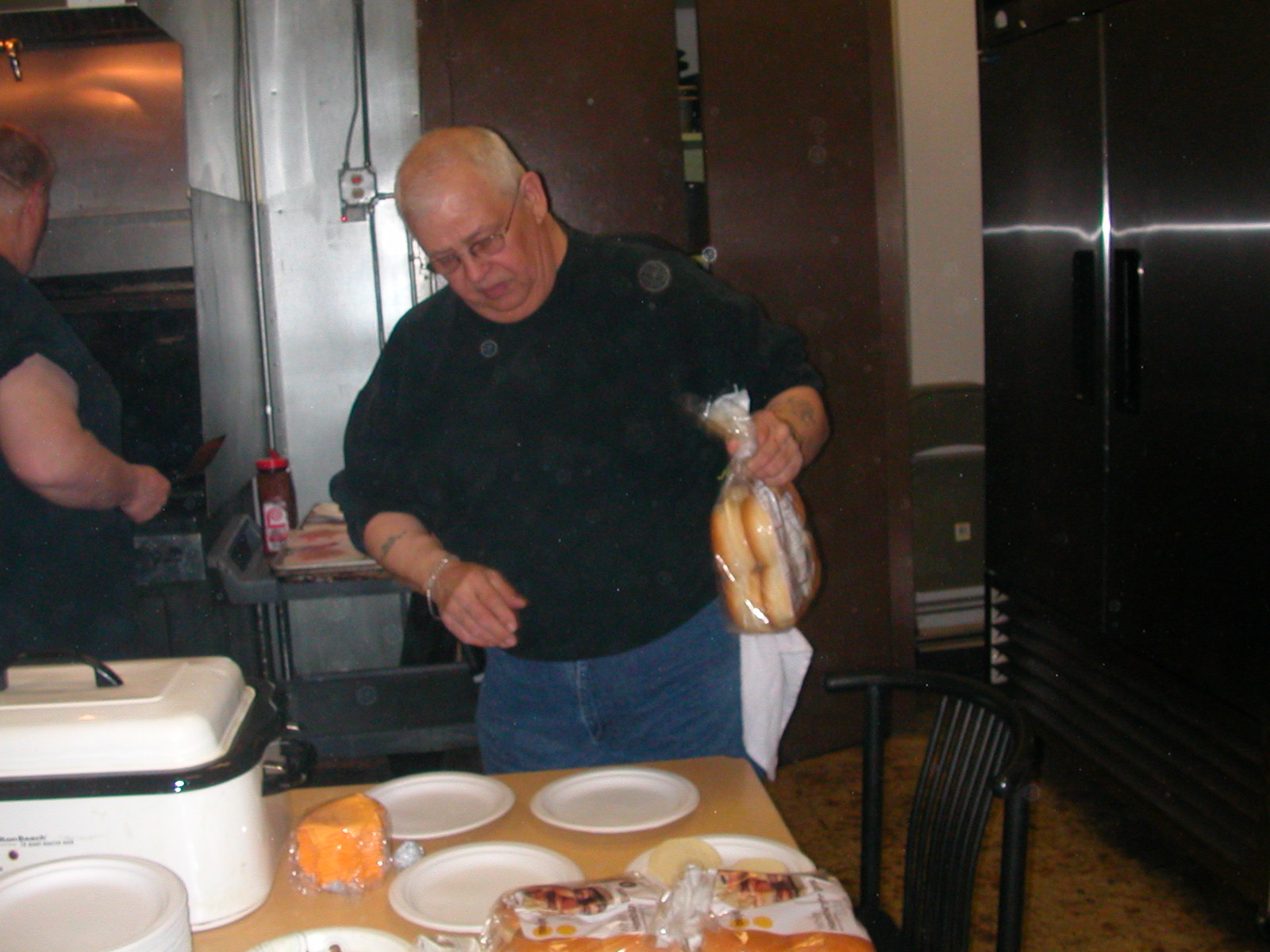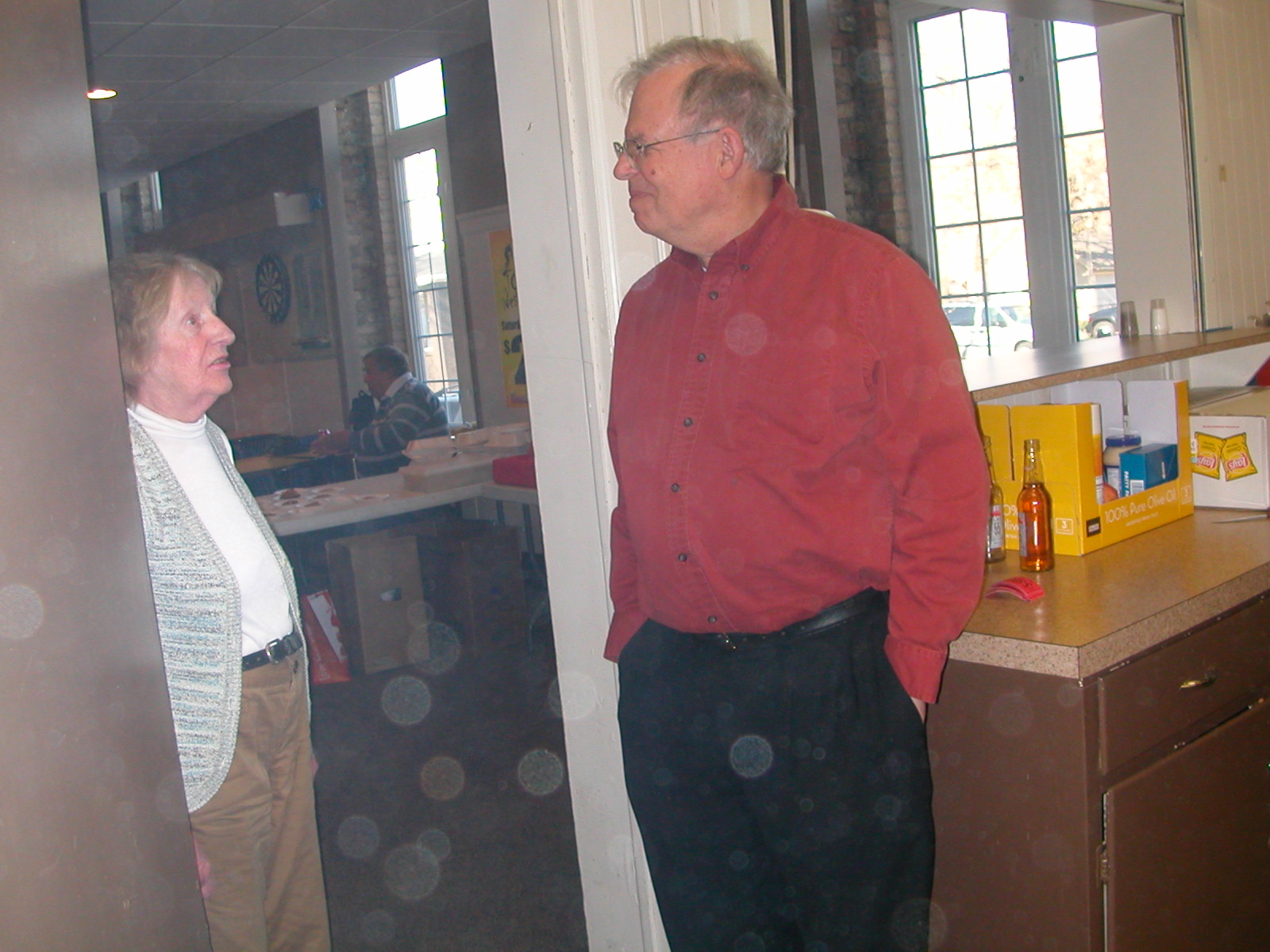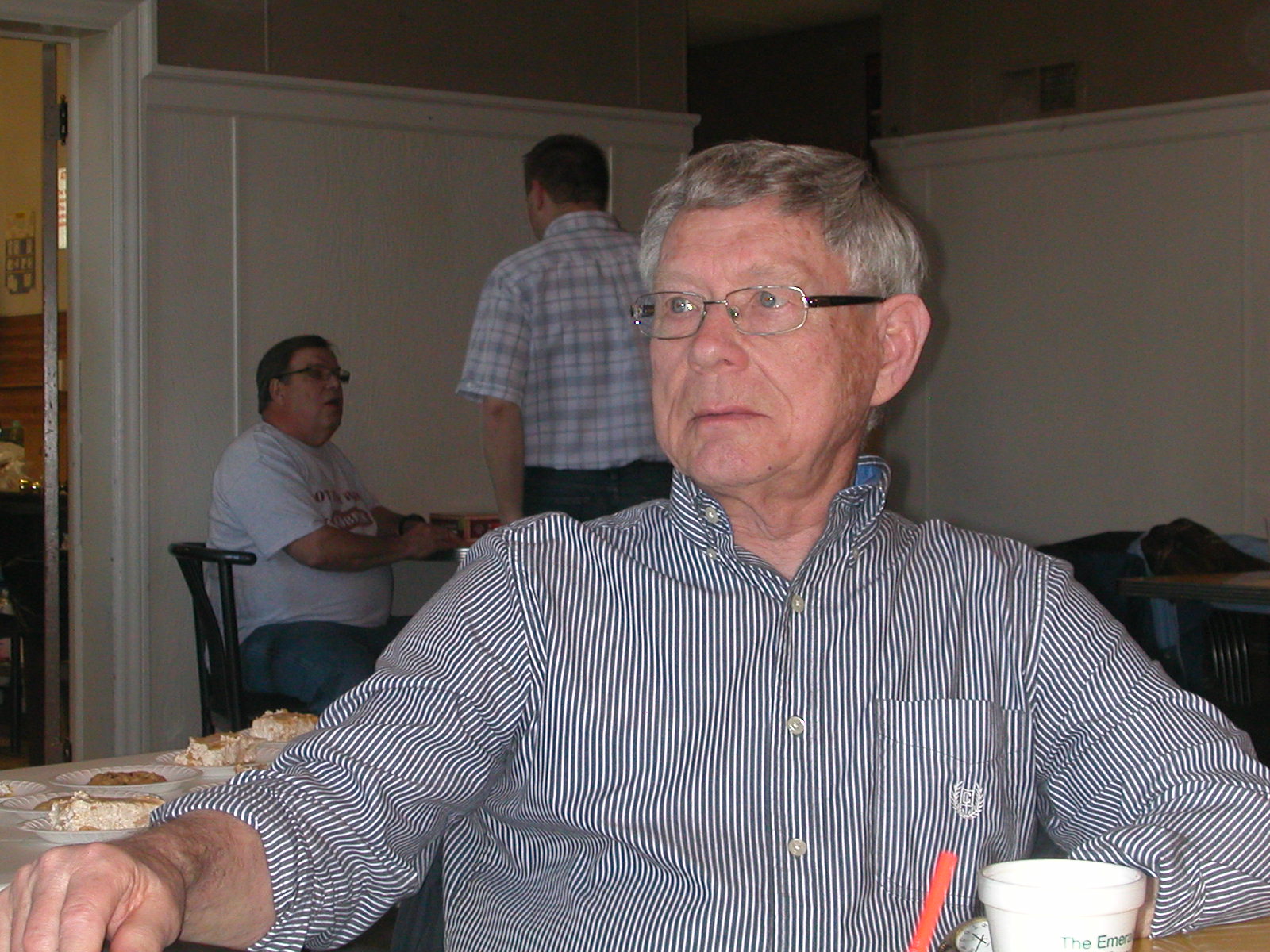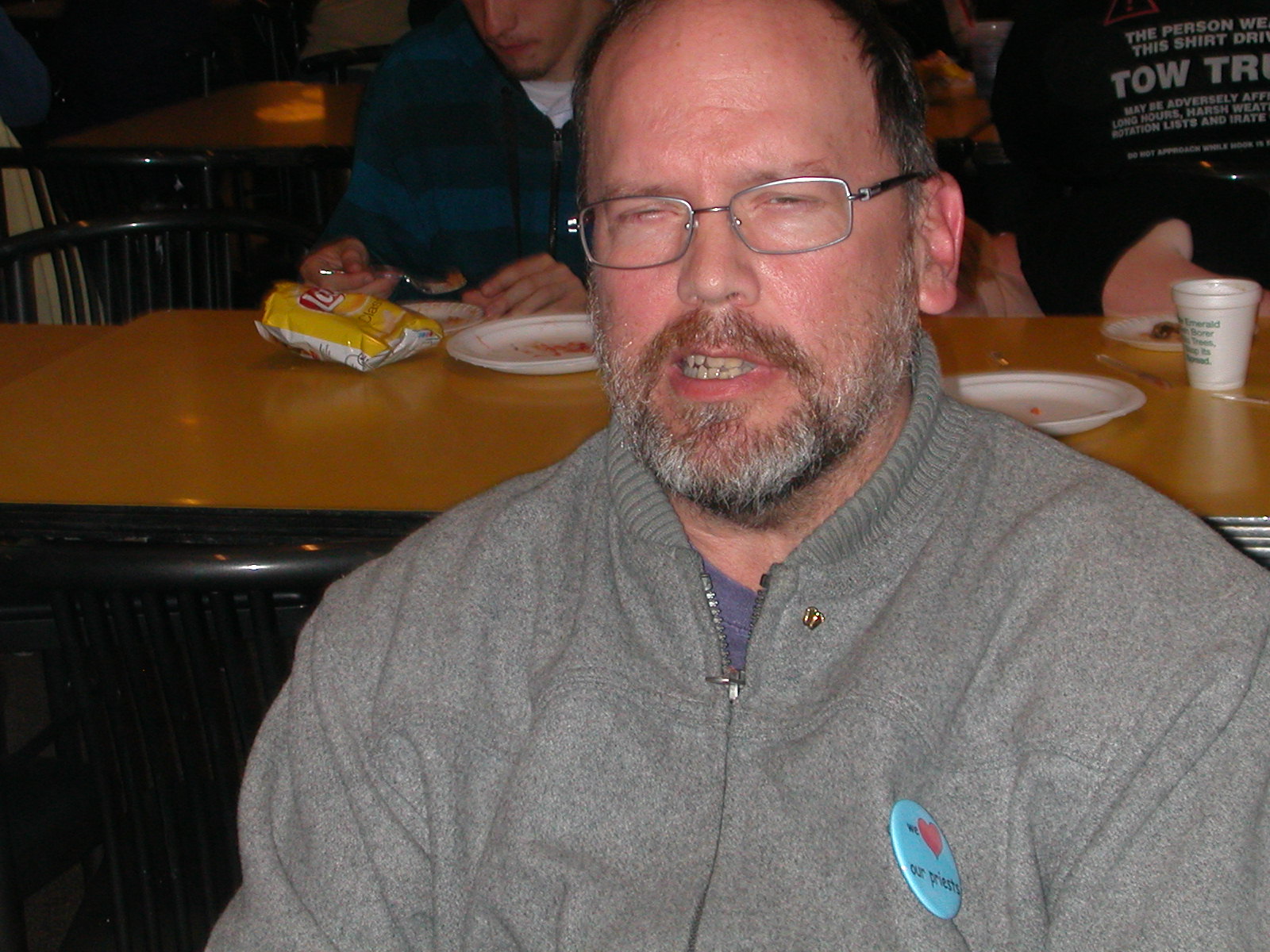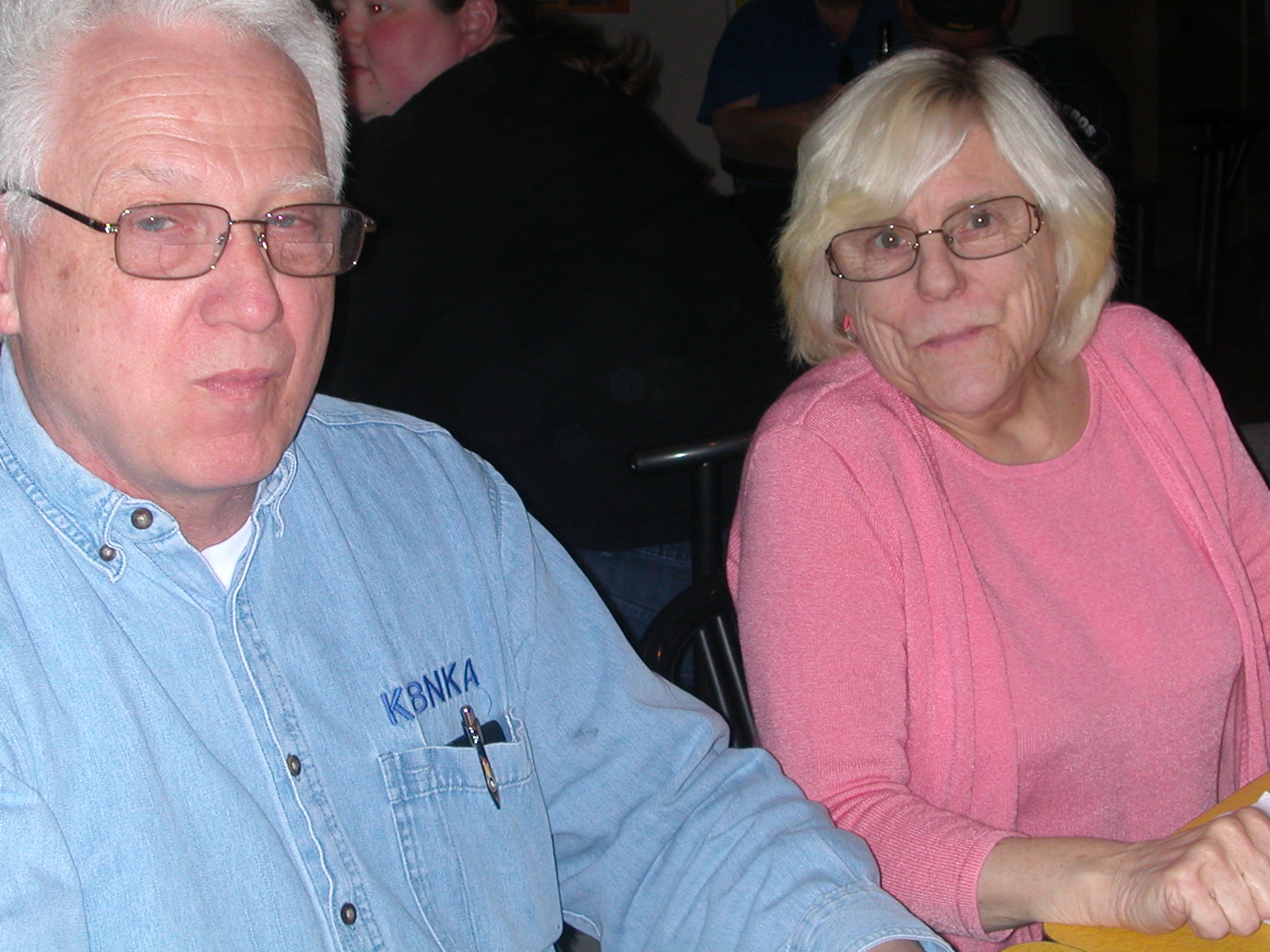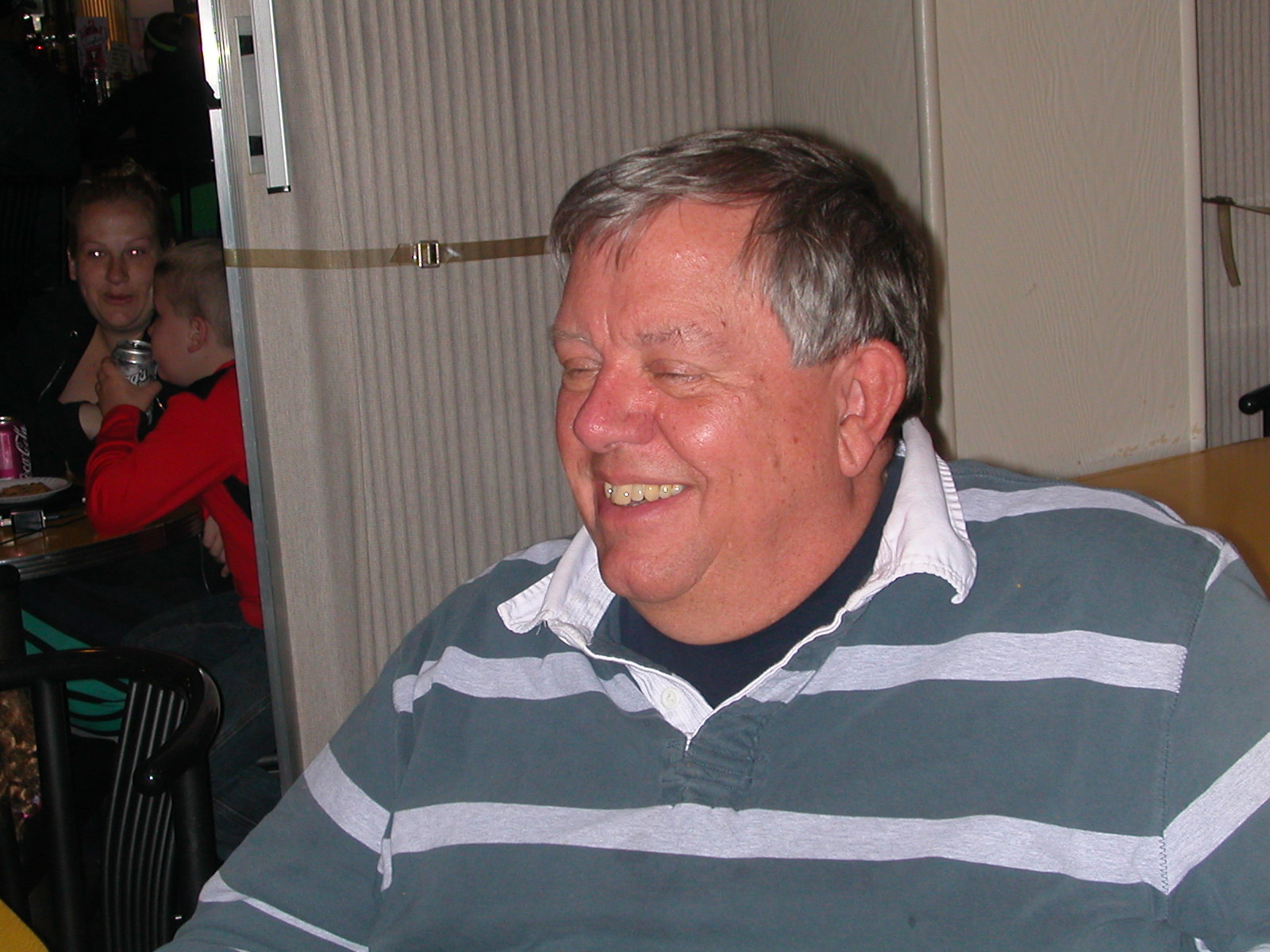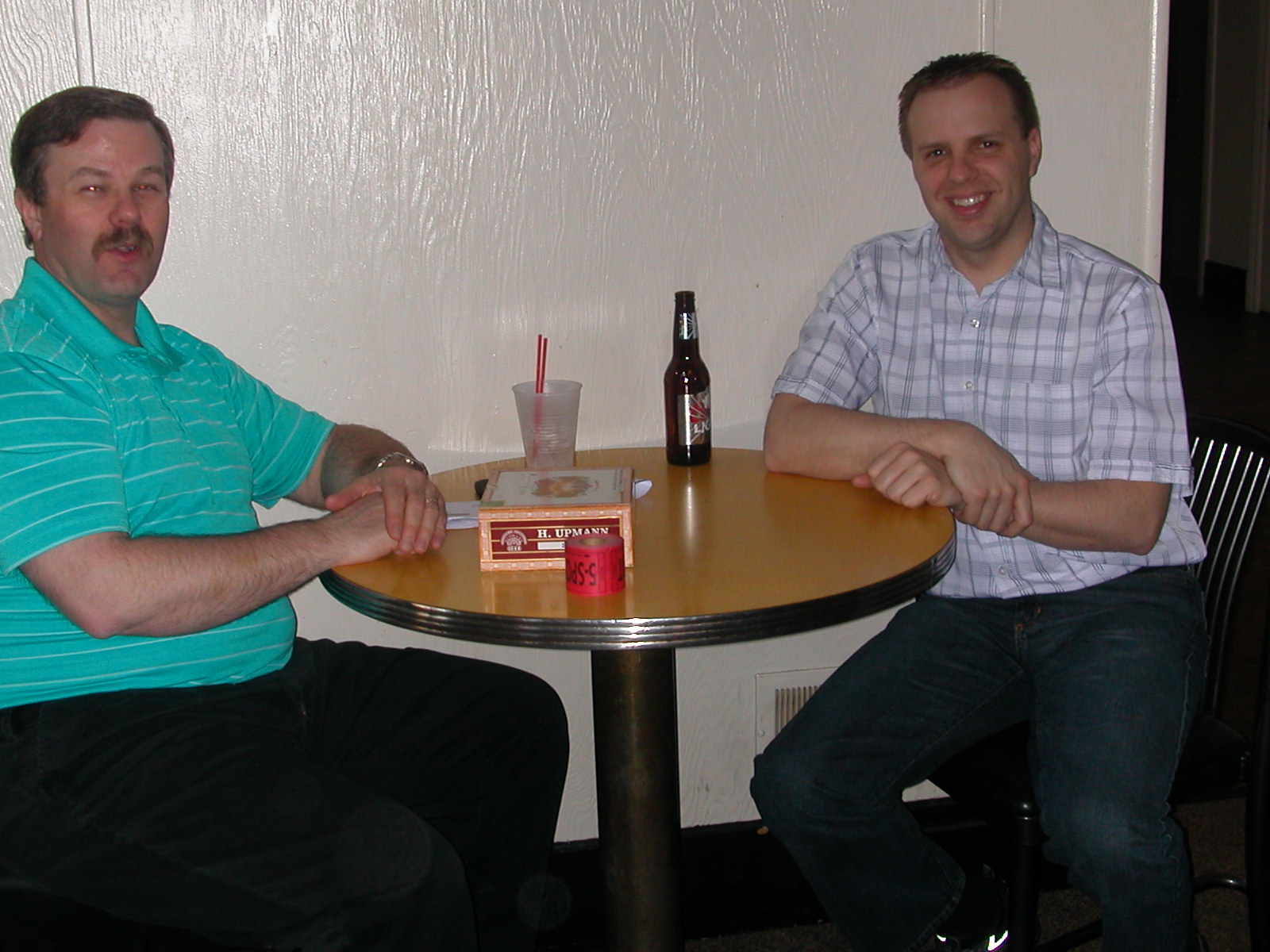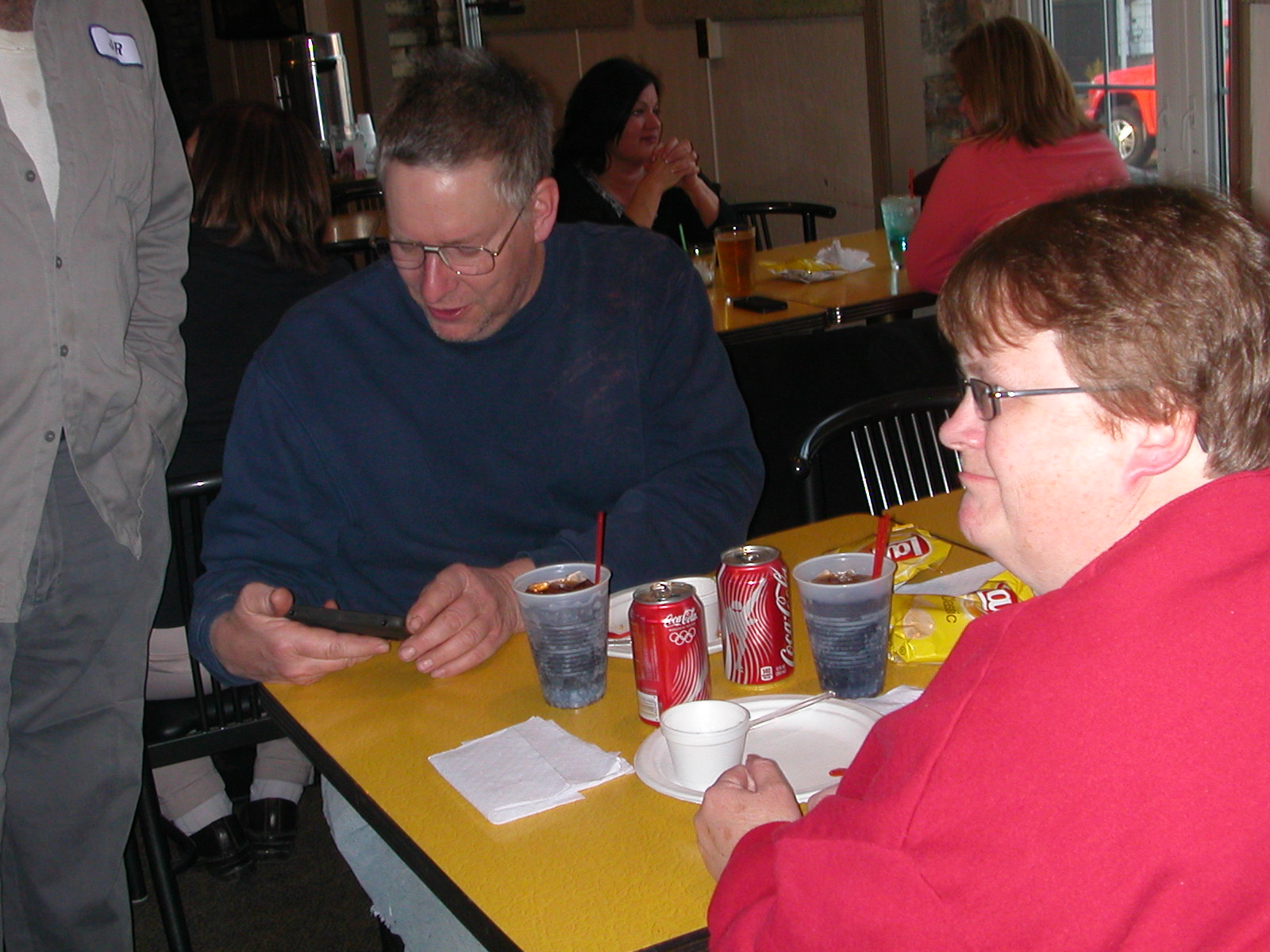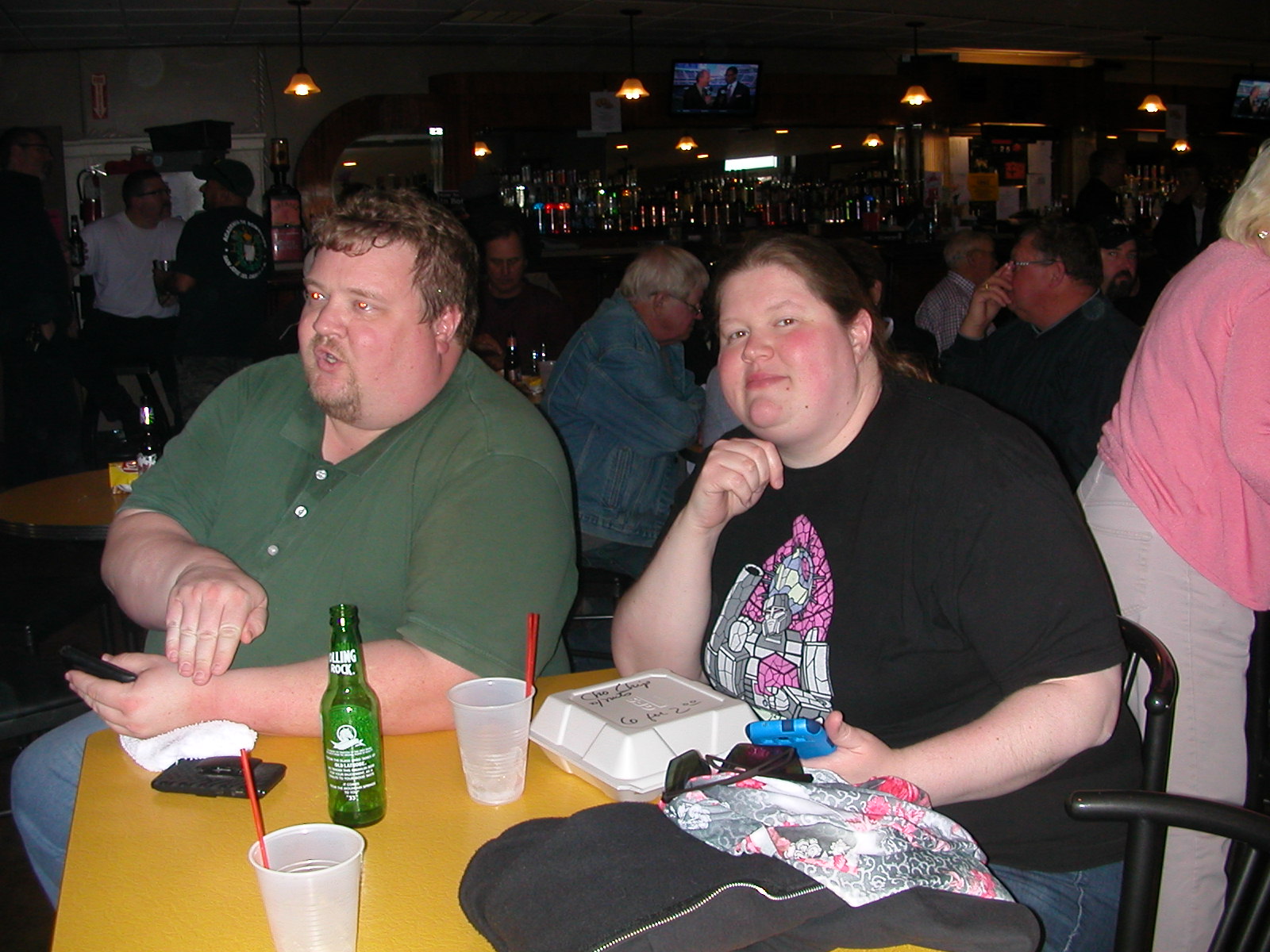 Photos from Burger Night 2013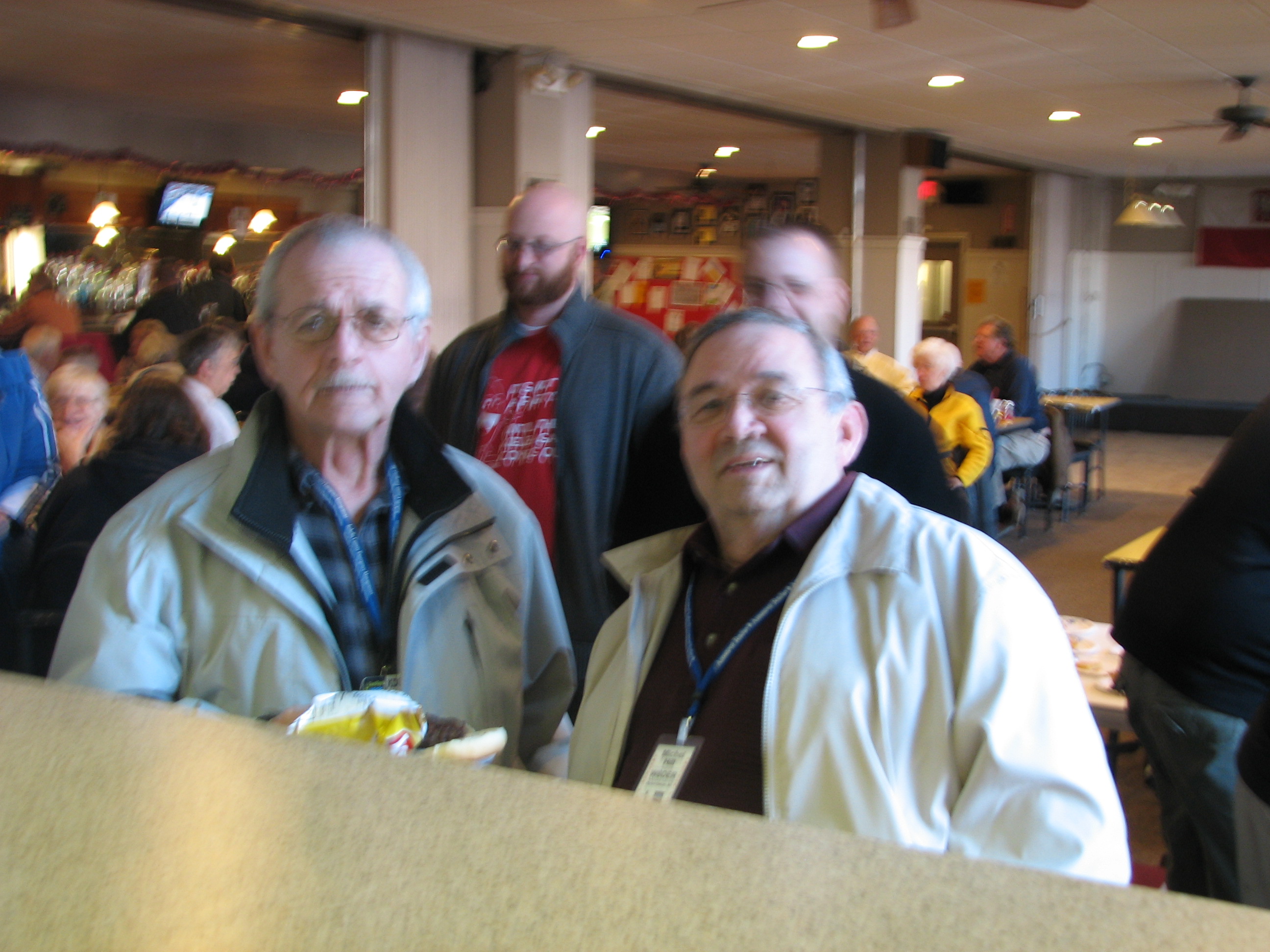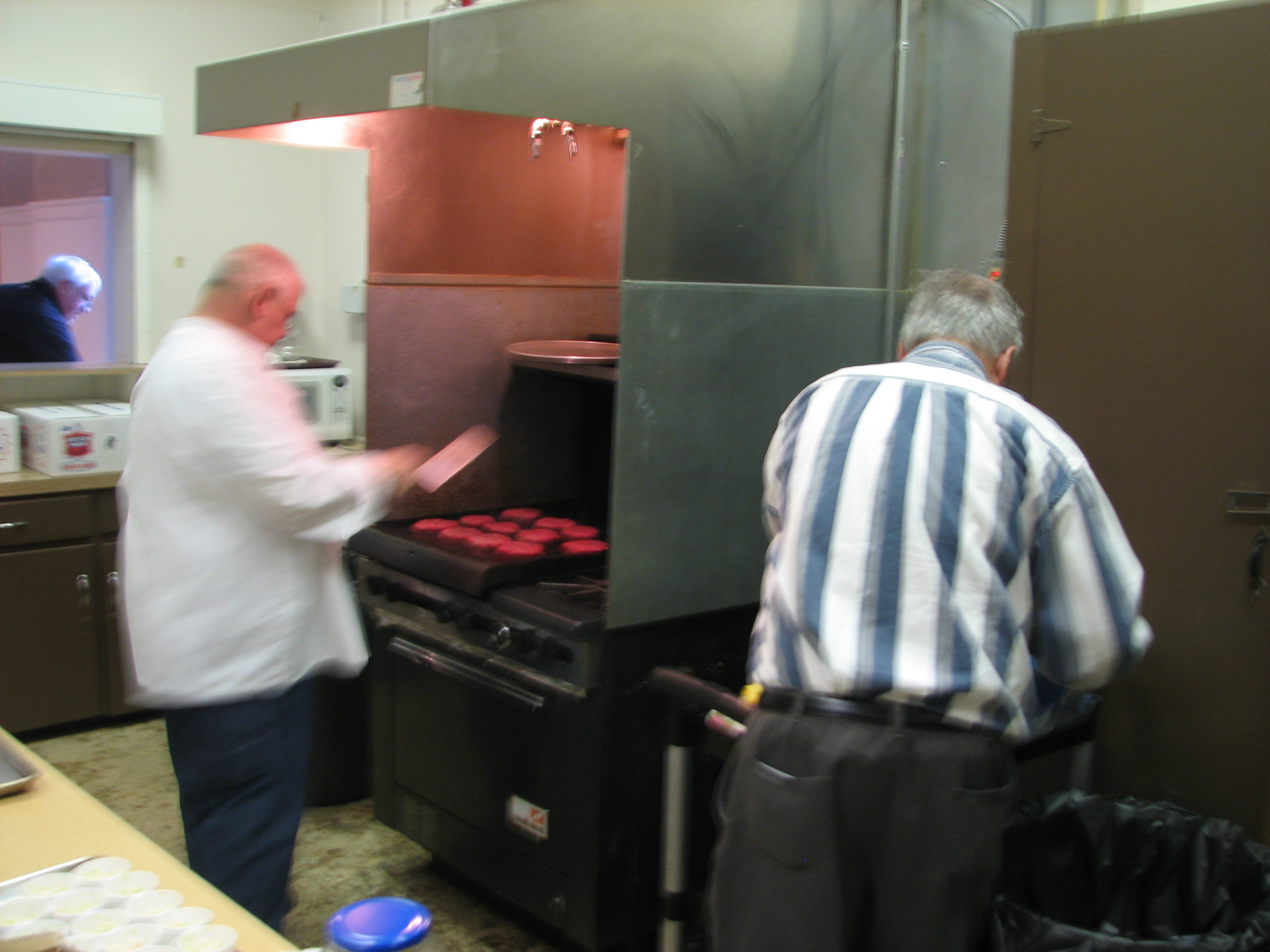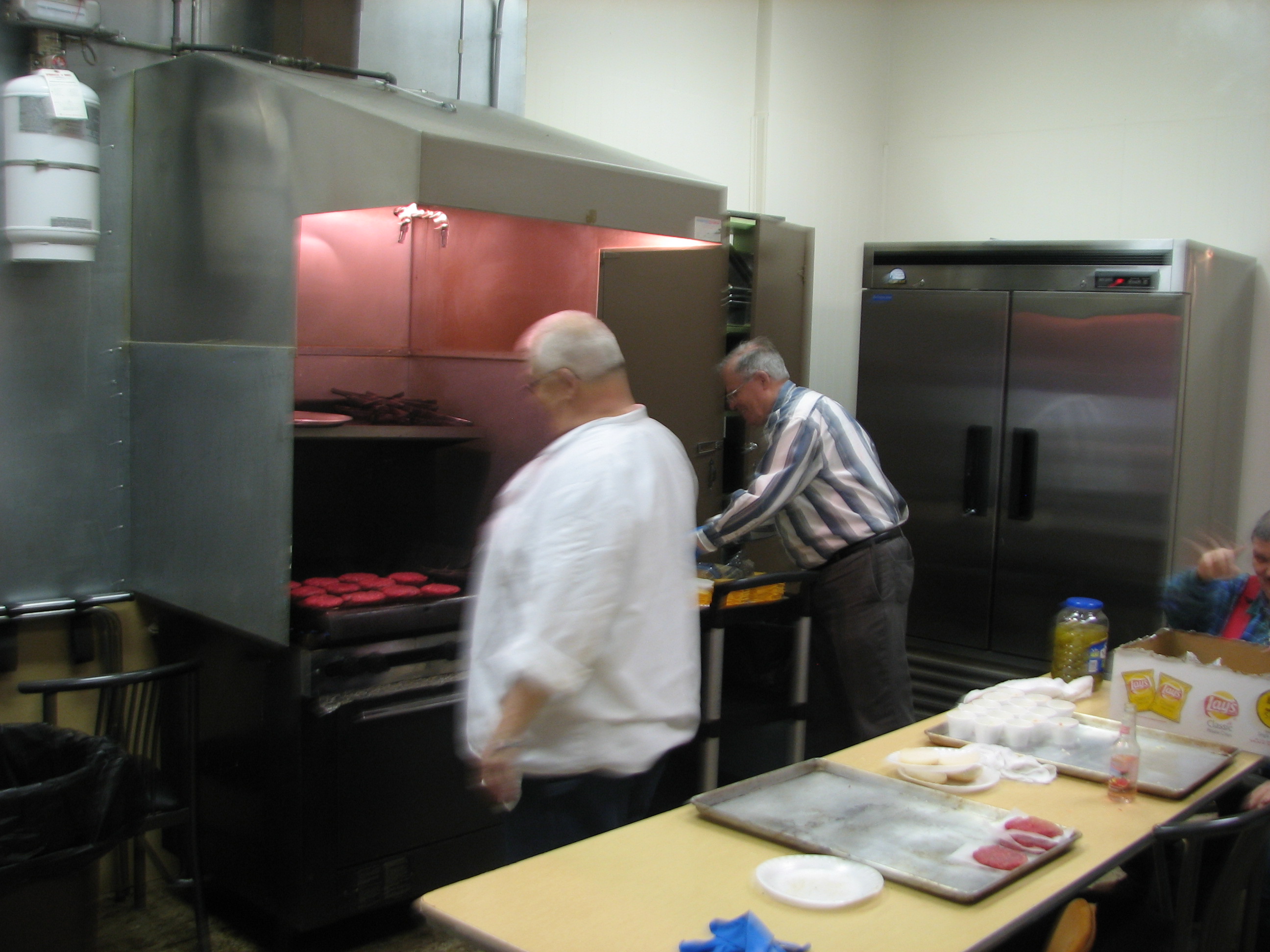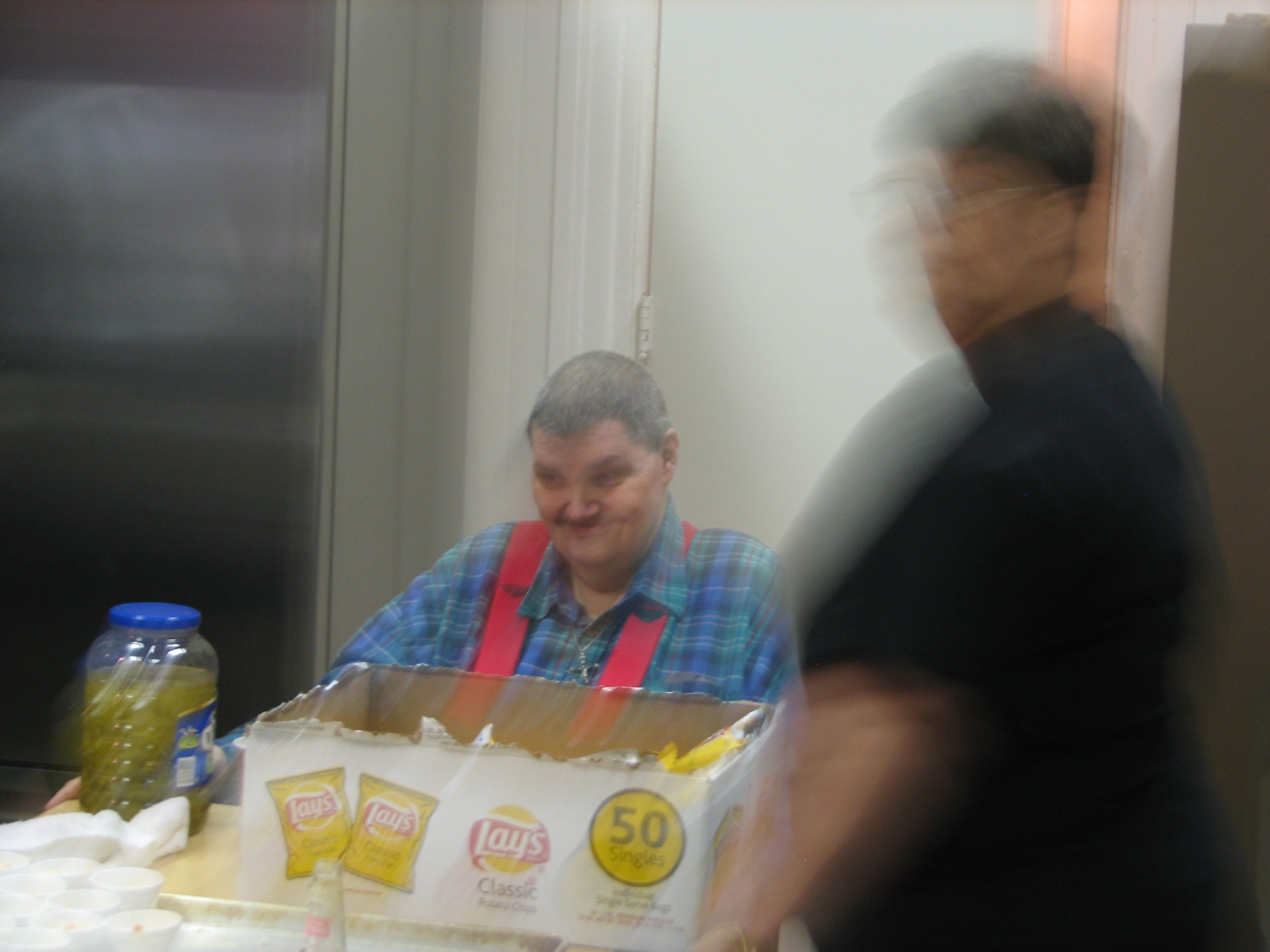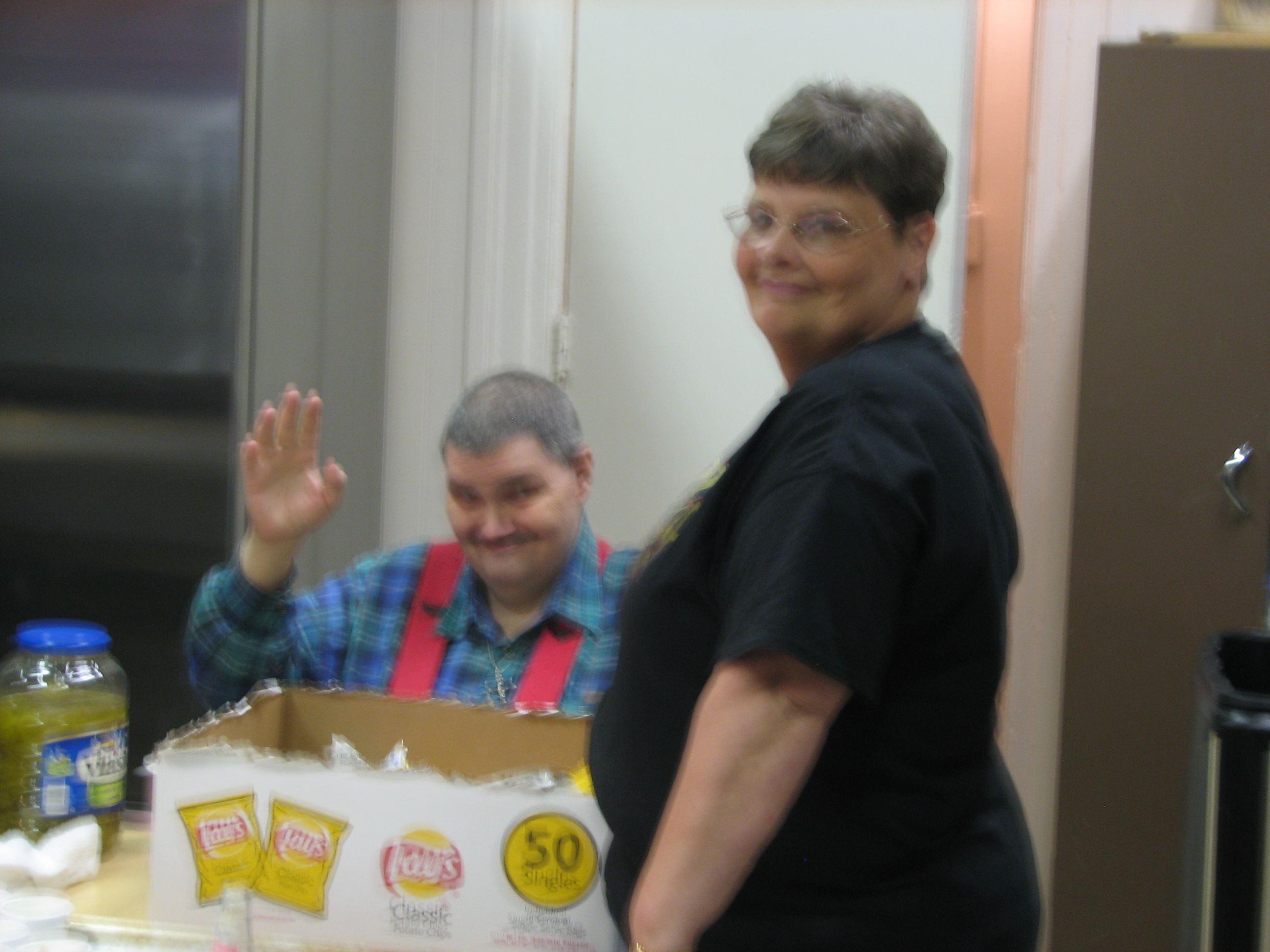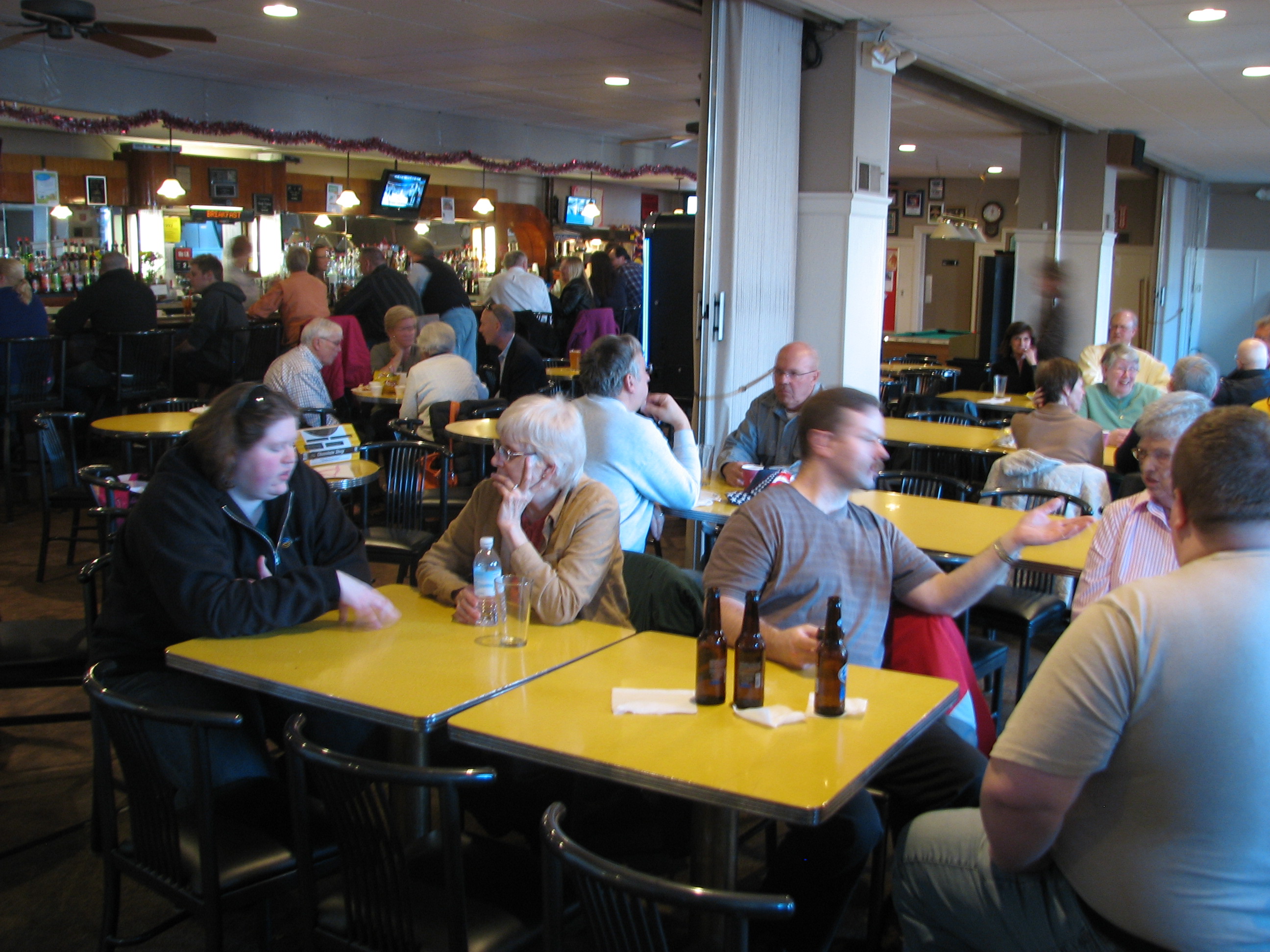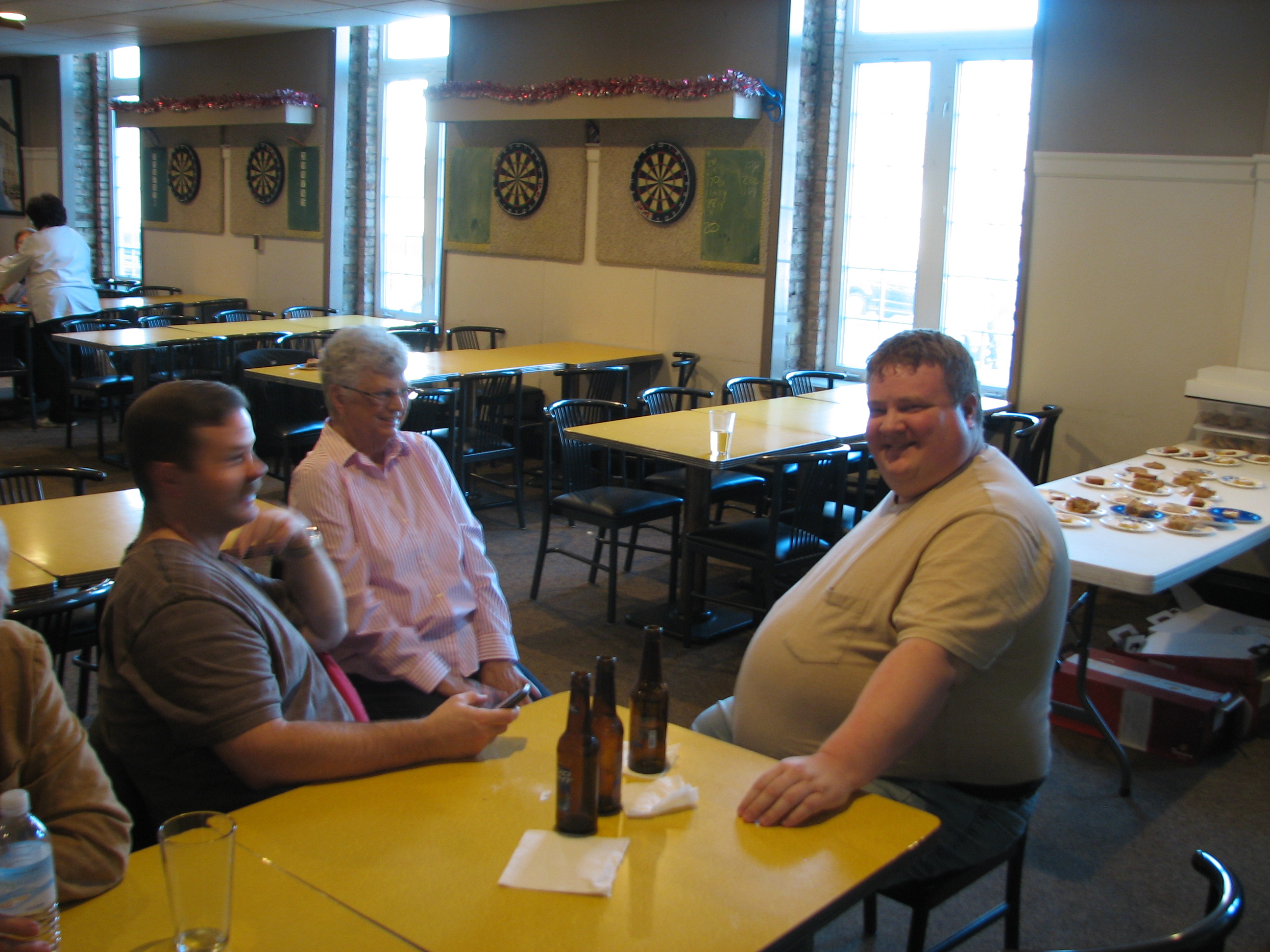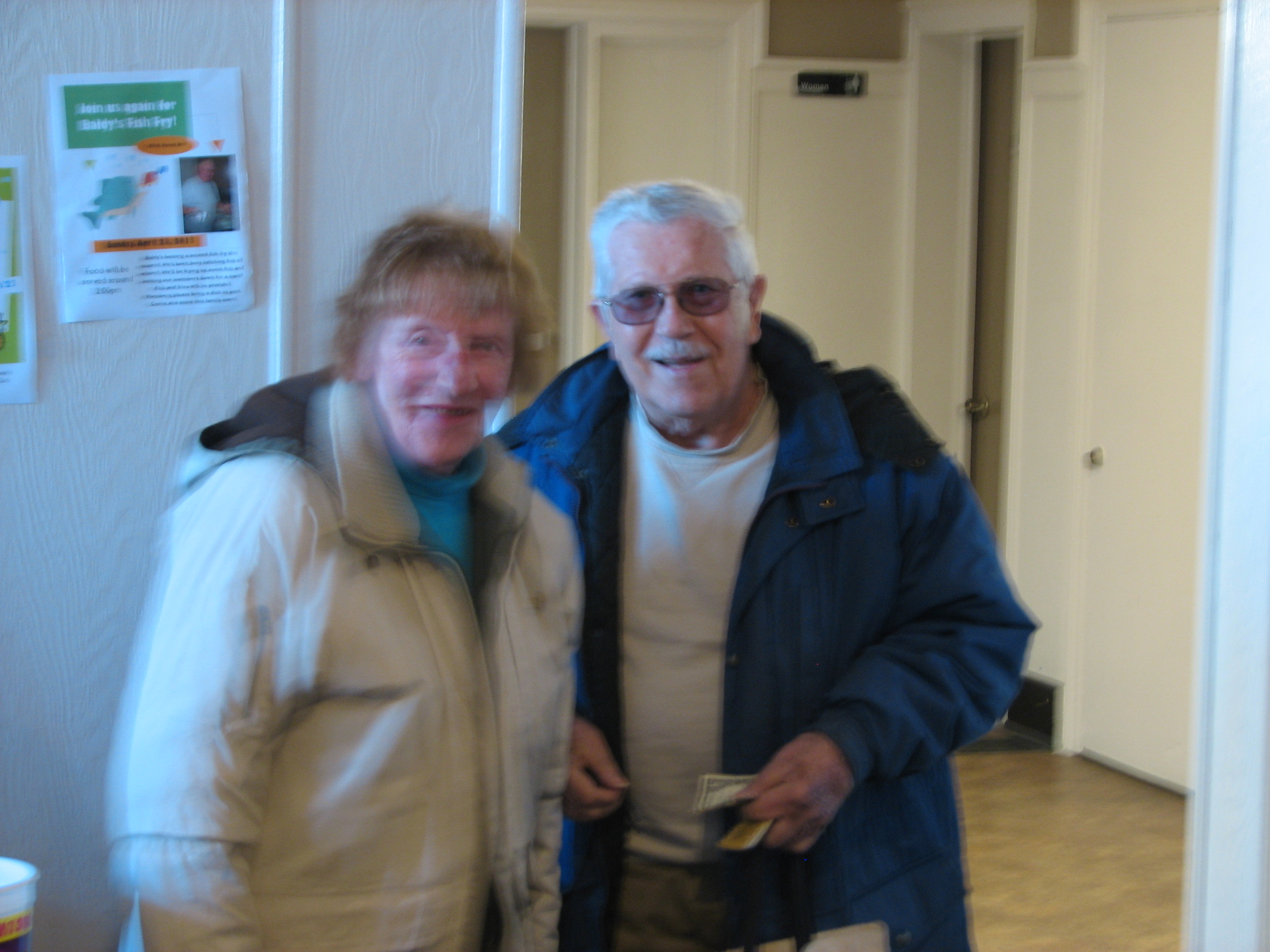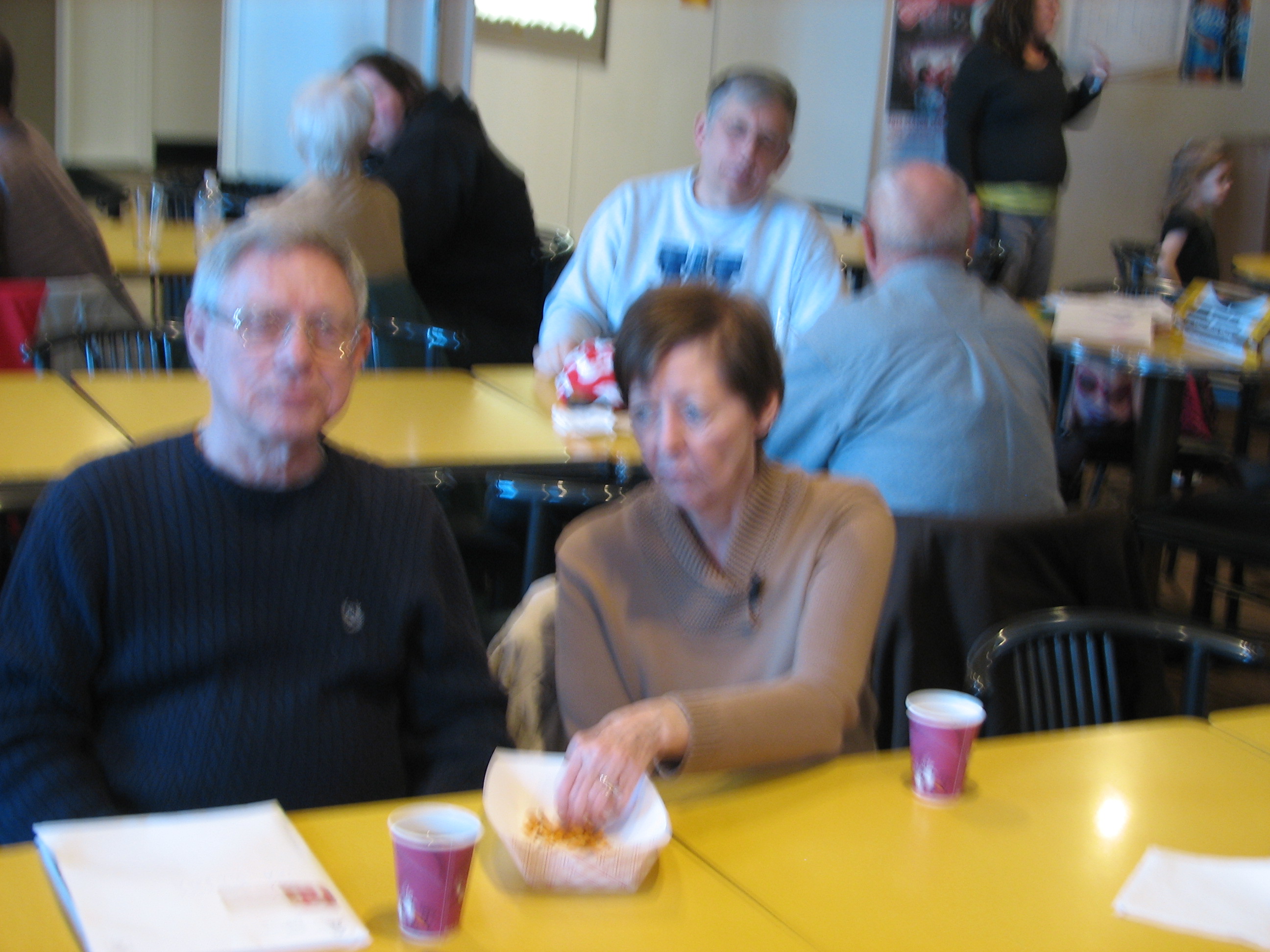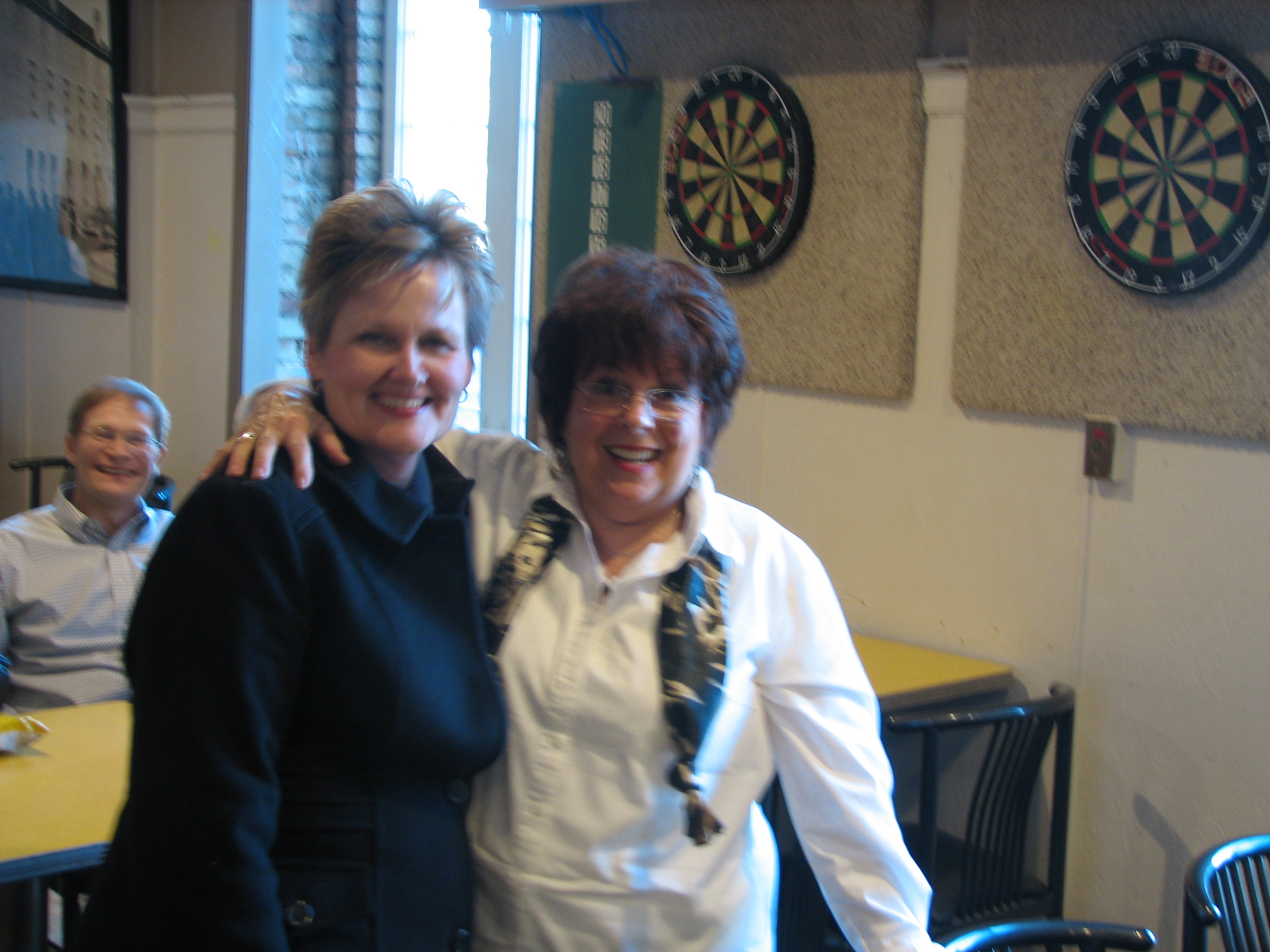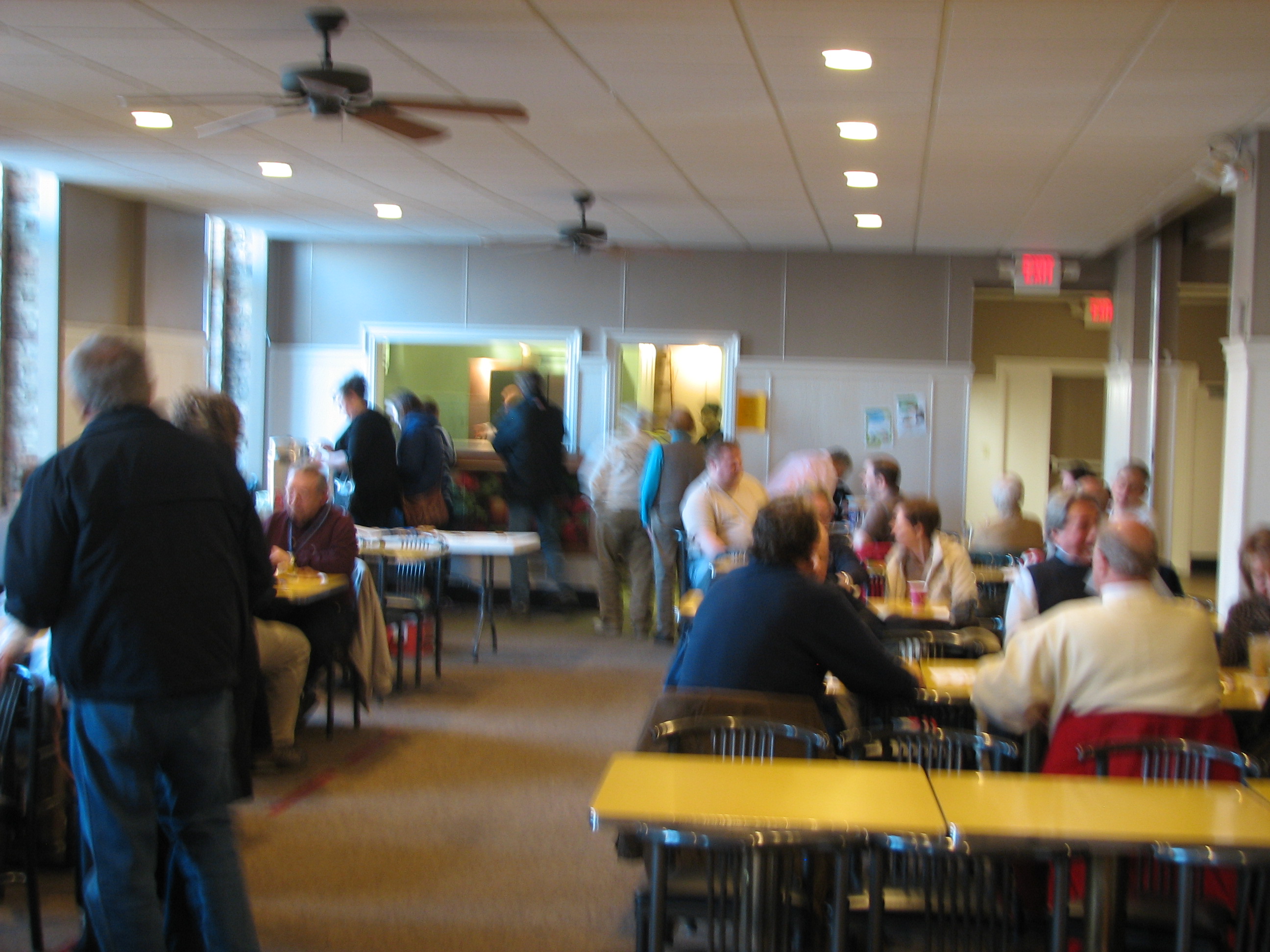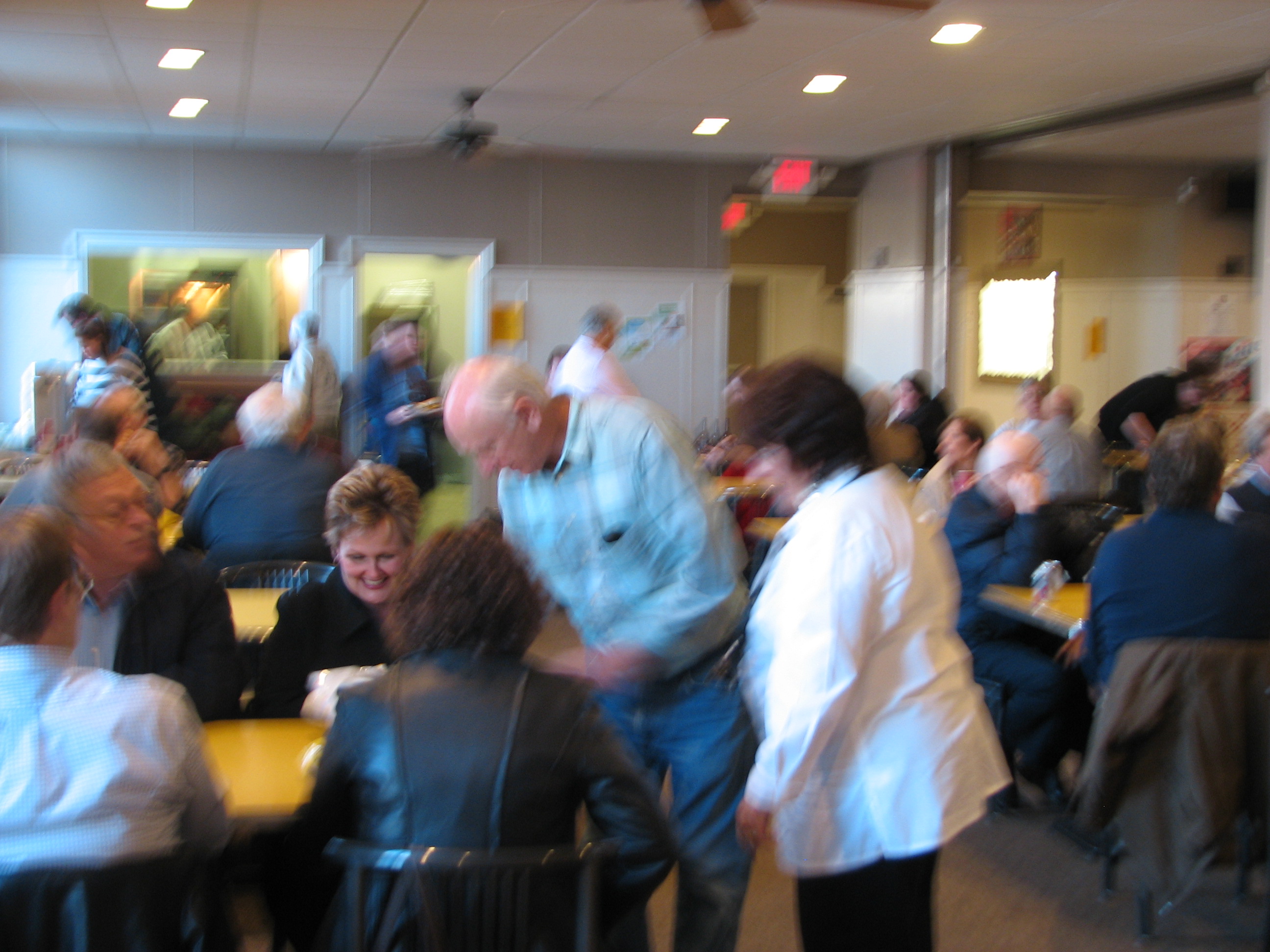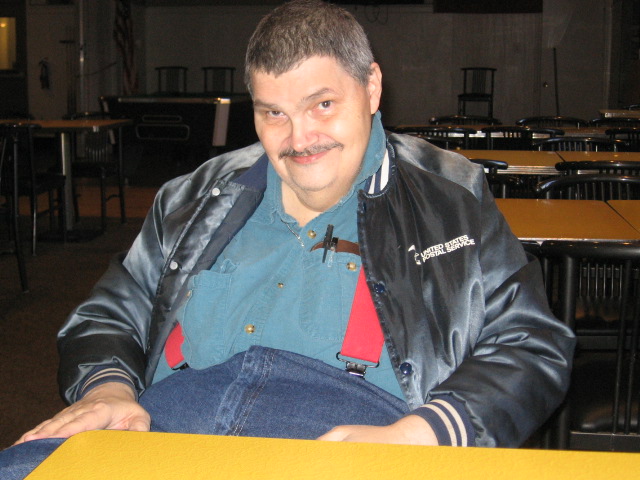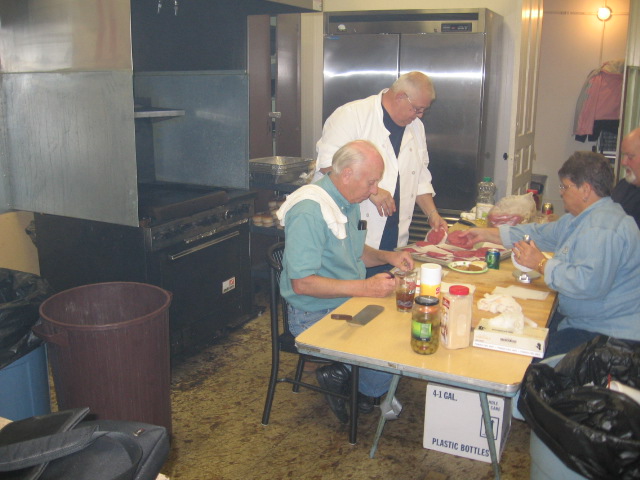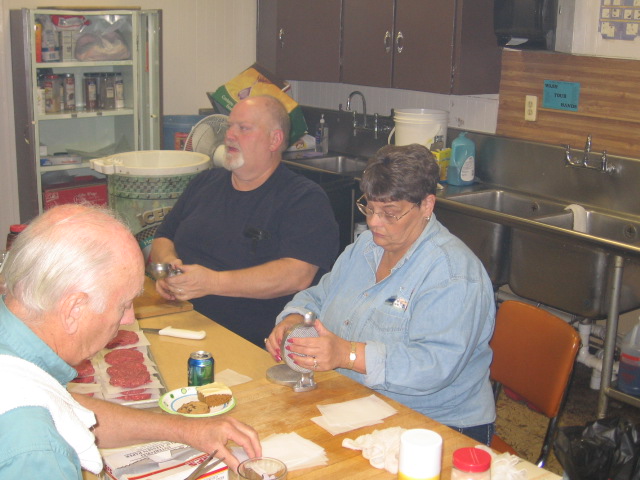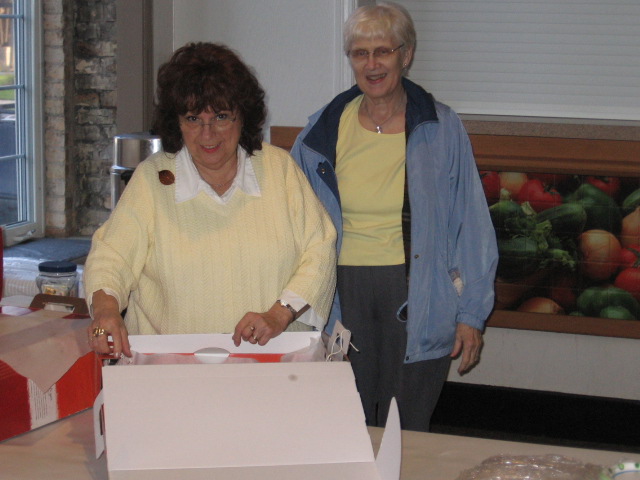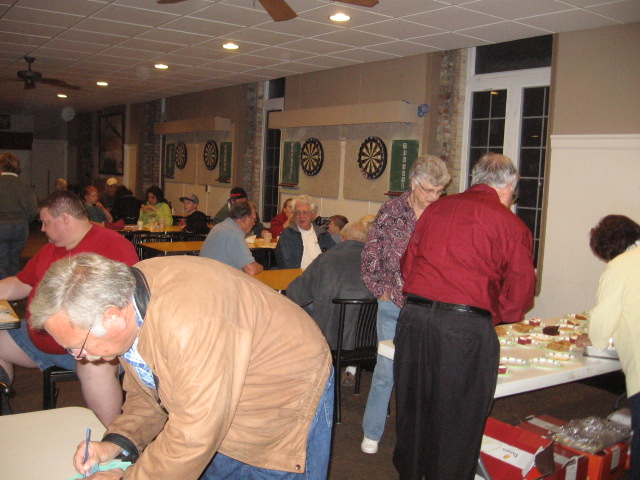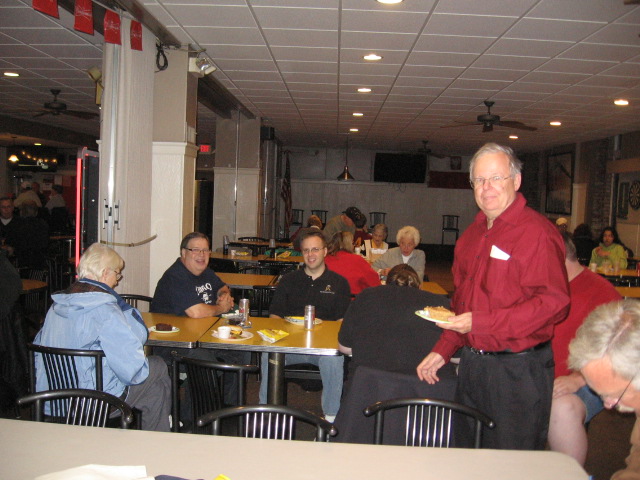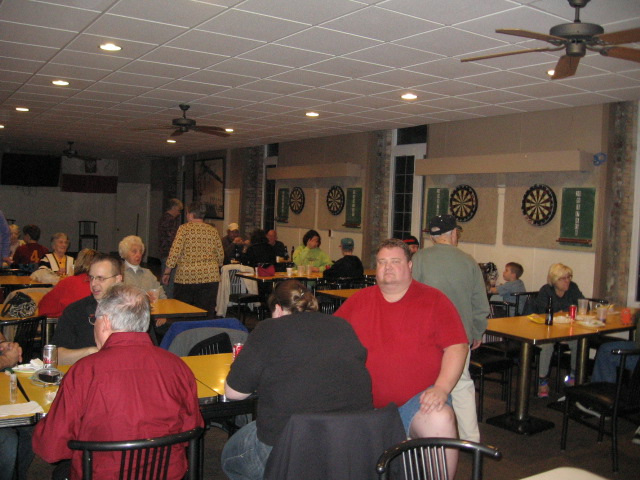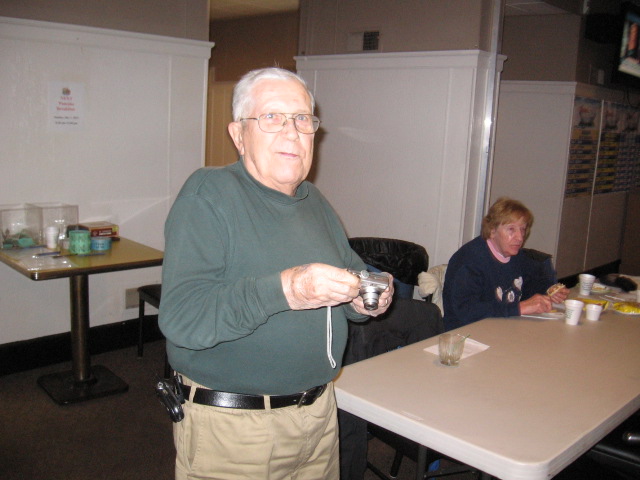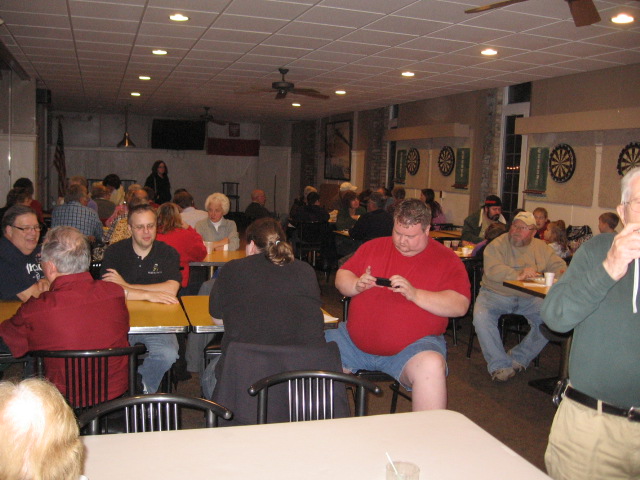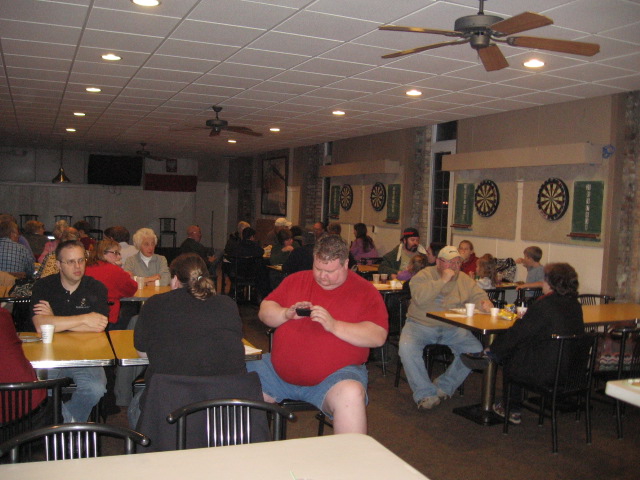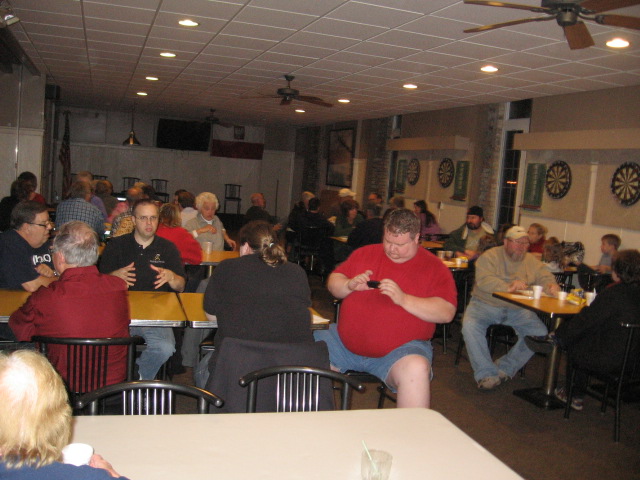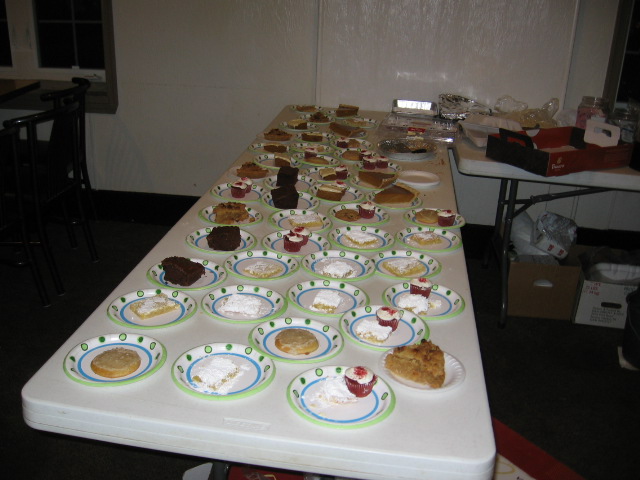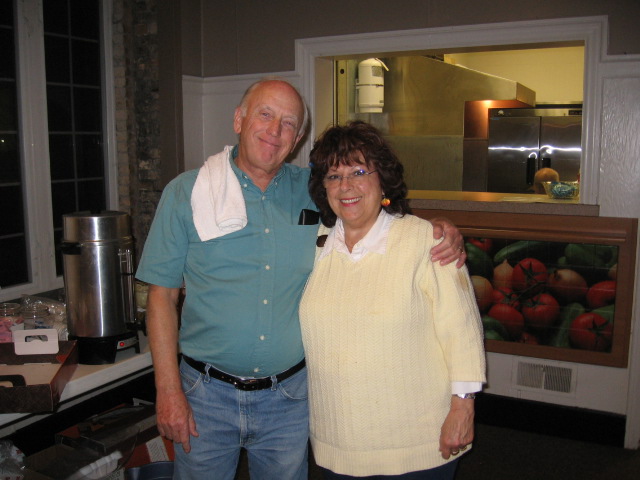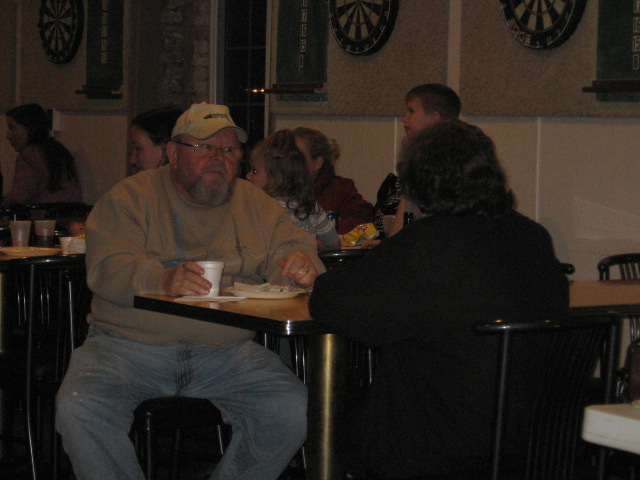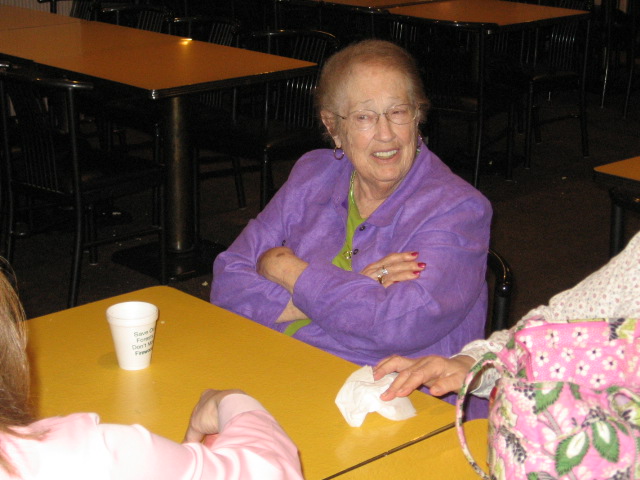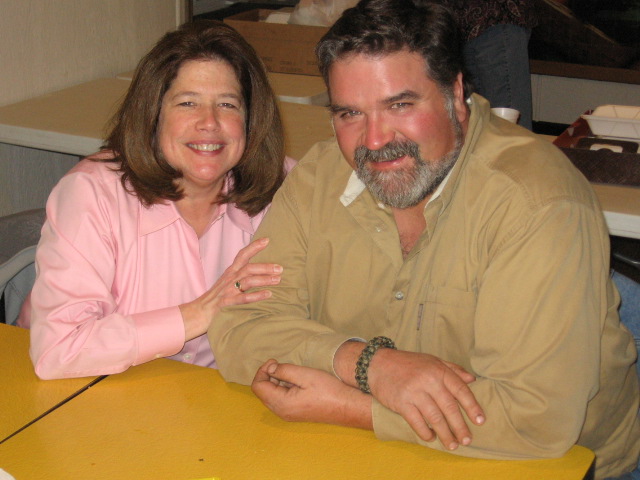 Page Last Updated: October 6, 2015 at 9:10 am